For Immediate Release!
Highly decorated and award-winning Nigerian author, Chimamanda Ngozi Adichie, has described Pope Francis' latest book, 'Hands off Africa', as a beacon of hope for Congo and Africa at large.
Writing in the preface of the book, which was released in stores on May 22, 2023, the author said the book "brings me a small sliver of hope for Congo, and for the beloved and broken-hearted continent that I call home."
Decrying the level of exploitation and the conflict-driven exhaustion that the country and the continent of Africa have suffered, Adichie described the "silence of the world" as the greatest tragedy of the situation.
According to her, this silence "speaks to the continued devaluing of African humanity by a world that nevertheless eagerly consumes African resources," describing the Pope's messages as "potent and a necessary rebuke" to wealthy nations.
She said: "His message is not merely that Congo, and by extension Africa, matters but that it matters for one reason only. Not for its resources, which the global North depends on, not for fear that the continent could become again the scene of Western proxy battles as happened during the Cold War, but simply because of the people. Africa matters because Africans matter."
Announcing the book's release, The Vatican Publishing House said the book, written in Italian, compiles all of the Pope's speeches during his trip to conflict-ridden DR Congo and South Sudan in January/February 2023.
"It also contains the voices of those he met during the journey," the publisher added.
Pope Francis sparked global conversations on the first day of his visit to DRC when he said: "Hands off Africa! Stop choking Africa; it is not a mine to be exploited or a land to be plundered. May Africa be the protagonist of its own destiny."
The head of the global Catholic church and Bishop of Rome regularly advocates for world peace.
A member of the American Academy of Arts and Letters and the American Academy of Arts and Sciences, Adichie, is a multiple award-winning author who consistently lends her voice to causes that guarantee world peace and freedom.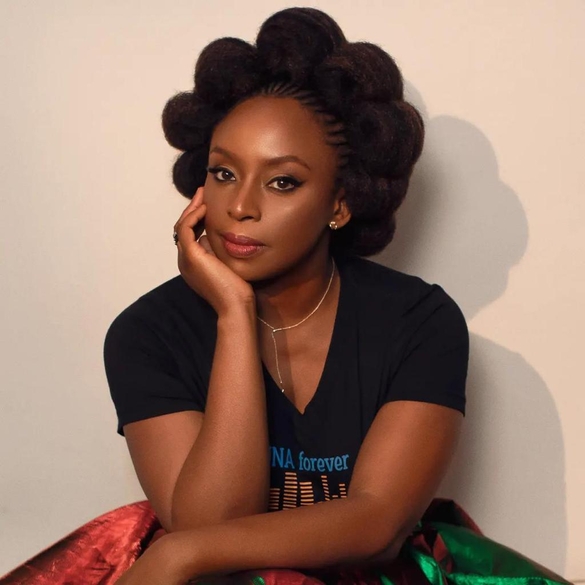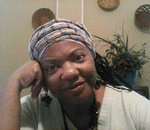 Posted By: agnes levine
Friday, May 26th 2023 at 11:49AM
You can also
click here to view all posts by this author...