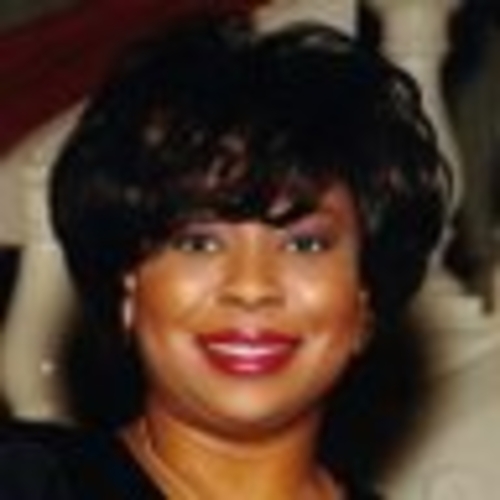 KGHarris & Associates, LLC offer flat-rate tuition to business and government entities during economic downturn
KGHarris & Associates, LLC premiere training and development consulting firm today announced a business-to-business flat-rate tuition.
Kerri Gwinn Harris, chief executive officer of KGHarris & Associates, LLC states, "During this economic downturn organizations are faced with belt tightening, departmental resource reviews, as well as workforce and allocation reductions. Therefore, it is imperative training and development of the remaining organizational workforce is presented at the highest training level."
"The highest training level includes the allocation of a greater degree of research on strategic learning for an organization, increased on-site training (facilitated by external experts), and management buy-in on measurable training goals and learning outcomes.
KGHarris & Associates, LLC flat-rate tuition solution for organizations offers an all inclusive rate, complete with attendee materials, audio/visual aids, and instructor logistics to meet the client's business and learning needs.
KGHarris & Associates, LLC curriculum is skill-based, thoroughly planned, implemented and measured for its impact on organizational success. Our curriculum anticipates the needs of an increasingly diverse workplace and marketplace, ensures the transfer of skills from training into the workplace, while empowering organizational teams through training solutions.
About KGHarris & Associates, LLC
KGHarris & Associates, LLC
http://
www.kgharris.net
premiere expert training and development consulting firm specialize in training solutions and organizational curriculum development services including: diversity, healthcare compliance, inter-personal conflict resolution, organizational communication, cultural competency, and leadership development.
KGHarris & Associates, LLC
PO BOX 23156
St. Louis, Missouri
63156-3156
United States
Phone 314-567-2044
Cell 314-677-4867
Email kghaceo@keysguidetojobs.net
Posted By:
Sunday, April 5th 2009 at 9:46PM
You can also
click here to view all posts by this author...