My mother came across a few family heirlooms and discovered these pictures of the family from the 40's and 50's... I hope I have some nice photos that last for my future children / grandchildren / great grandchildren to appreciate.
My grandparents in 1940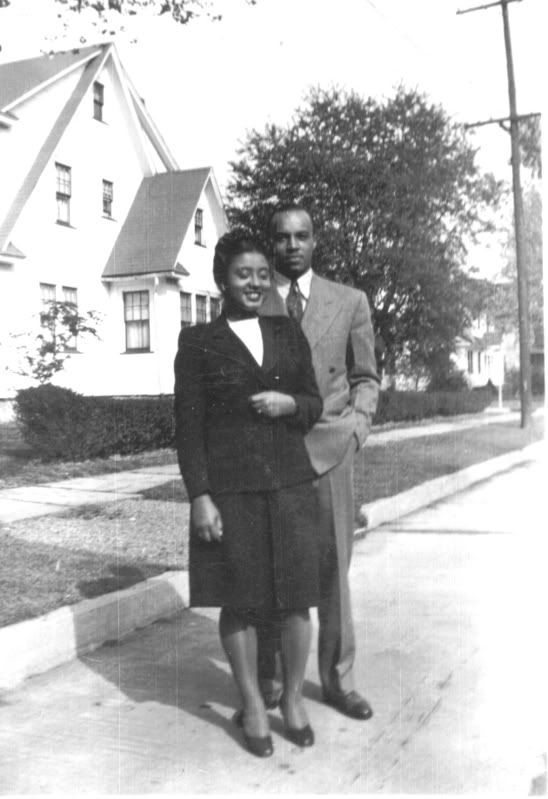 My mother, uncle, & cousins - 1954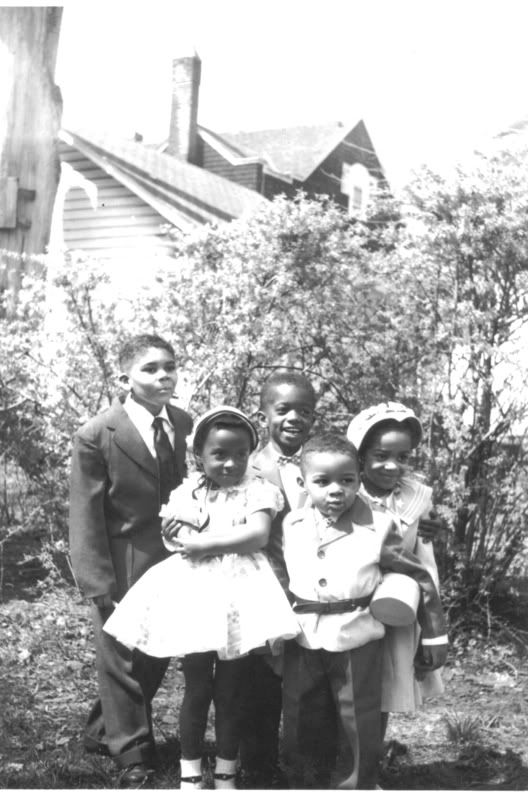 My great-grandmother & my mother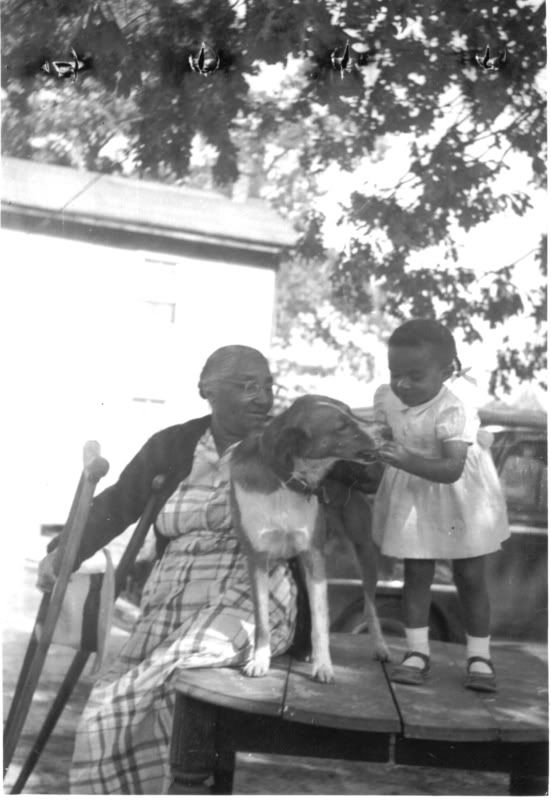 My grandmother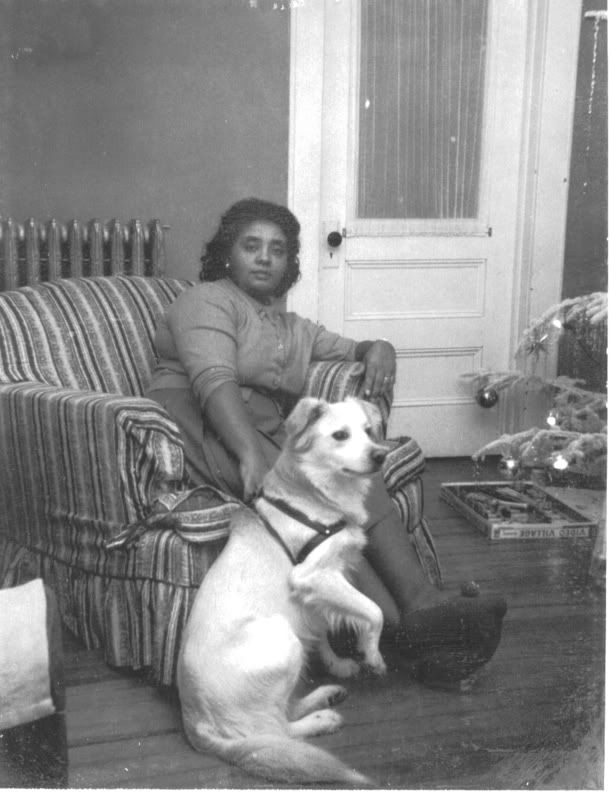 My mother & uncle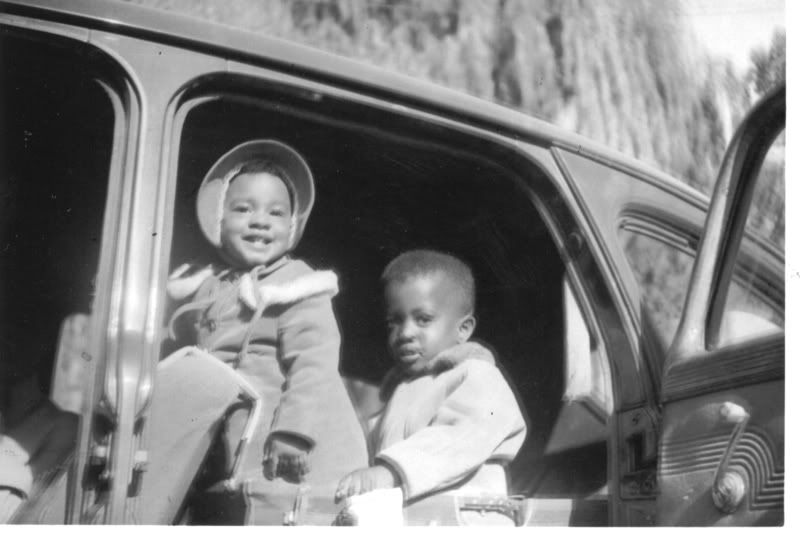 Posted By: Jon C.
Monday, May 19th 2008 at 2:28PM
You can also
click here to view all posts by this author...