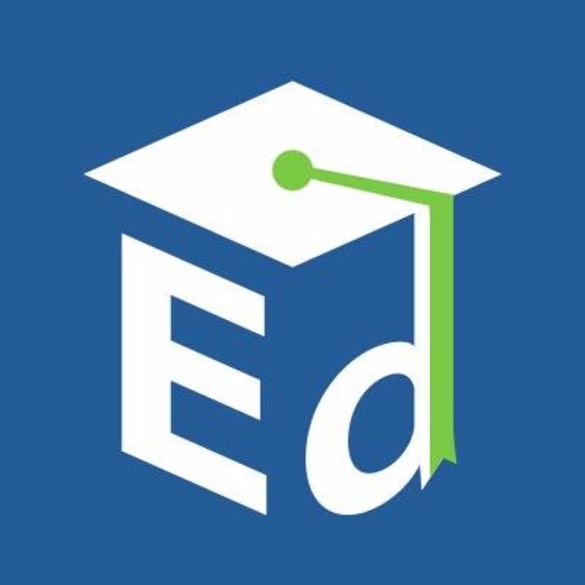 For Immediate Release From USDE!
The U.S. Department of Education (Department) today announced Project School Emergency Response to Violence (Project SERV)https://oese.ed.gov/offices/office-of-formula-grants/safe-supportive-schools/project-serv-school-emergency-response-to-violence/?utm_content=&utm_medium=email&utm_name=&utm_source=govdelivery&utm_term= grants to four Historically Black Colleges and Universities (HBCUs) that were disrupted by bomb threats last year: Texas Southern University in Houston, Texas was awarded $191,962; Delaware State University in Dover, Delaware was awarded $217,000; Claflin University in Orangeburg, South Carolina was awarded $440,000 and Howard University in Washington, D.C. was awarded $203,000.
Project SERV provides short-term funding for local educational agencies and institutions of higher education that have experienced a violent or traumatic incident to assist in restoring a safe environment conducive to learning. The Department expects additional grants to be awarded in the coming weeks and continues to work with additional impacted HBCUs to support them in the grant application process and expedite the processing of applications once received.
"The bomb threats last year that targeted several Historically Black Colleges and Universities traumatized their campus communities, disrupted learning, and drained resources by prompting costly campus lockdowns, class cancellations, and law enforcement activities," said U.S. Secretary of Education Miguel Cardona. "The Biden-Harris administration will always stand by HBCUs and unequivocally condemn racist efforts to terrorize Black students and educators and deprive them of their right to safe, welcoming, and nurturing environments for teaching and learning. The Project SERV grants announced today will help four HBCUs directly impacted by these bomb threats to better serve students, faculty, and staff by increasing access to mental health and wellness services and improving other vital supports."
Texas Southern University (TSU) will use its Project SERV funds to provide access to in-person and tele-mental health services for one year, including through access to behavioral health providers. TSU will also use funds for a project coordinator to manage and oversee the project.
Delaware State University (DSU) will use its Project SERV funds to develop a Mental Health First Aid Education Program. DSU will also pay for overtime expenses for counselors, social workers, and law enforcement officers to help address safety and health concerns, and to train employees to serve on the Campus Mobile Crisis Team.
Claflin University will use its Project SERV funds to hire a licensed clinical social worker, as well as to support trainings focused on stress reduction; provide workshops focused on identifying signs of distress in students and coworkers; and other programs to address stress, anxiety, and safety on campus.
Howard University will use its Project SERV funds to hire two case managers who will be responsible for conducting wellness visits and contacting families on an as-needed basis related to student wellness concerns, as well as a full-time field training specialist who will provide security trainings.
Additional HBCUs that have been previously awarded Project SERV grants are Tougaloo College, Fayetteville State University, Southern University Law Center, Fisk University, Coppin State University, North Carolina Central University, Philander Smith College, and Hampton University.
https://www.ed.gov/news/press-releases/us-...
"These funds are critically important to the safety, security, and well-being of our institutions," said Dietra Trent, Executive Director of the White House Initiative on Advancing Educational Equity, Excellence and Economic Opportunity through Historically Black Colleges and Universities. "HBCU students consider their campuses as a sacred refuge and home away from home, and it is imperative that we provide them with these resources ensuring that they not only feel safe but are safe. It is also incumbent upon us to ensure that the faculty and staff who are dedicated to educating the next generation of leaders are also able to do so with peace of mind. Since day one, the Biden-Harris Administration has been committed to strengthening the HBCU community and the investments that these institutions will make using the Project SERV funds is another example of the strength of that commitment."
The Biden-Harris Administration continues to take a whole-of-government approach to support HBCU campuses. For example, to date, the Department of Education has delivered nearly $7 billion in cumulative investments to HBCUs, including:
$3.7 billion through the American Rescue Plan and other COVID relief;
$1.6 billion in capital finance debt relief;
$2.45 million in Project SERV funds; and
$1.5 billion in grant funding to help HBCUs and other MSIs expand capacity.
Tags: Press Releases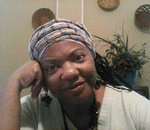 Posted By: agnes levine
Friday, June 2nd 2023 at 1:09PM
You can also
click here to view all posts by this author...