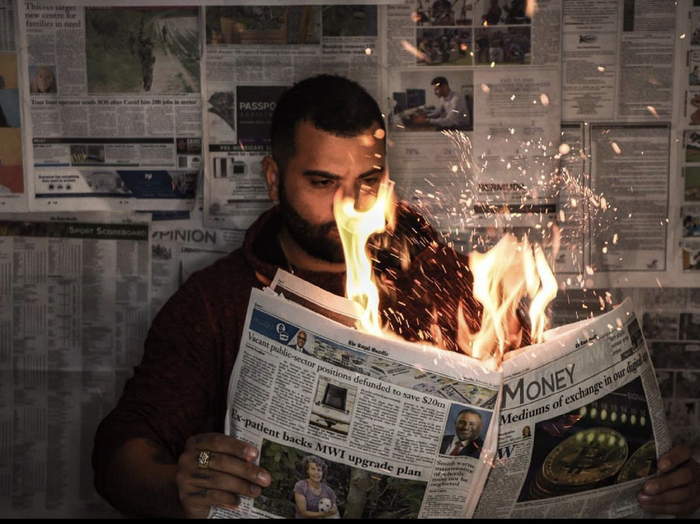 Matthieu Richard is a French Canadian/Bermudian photographer living in Nova Scotia where he has been capturing photos with stunning artistic expressions.
Like many professionals in Matthieu's field, his craft is more than photographing what is before the camera, it is about capturing the "soul" and essence of the subject matters very existence, and the wonder of it .
Matthieu is a Visual Artist who has taken his passion for photography on a journey towards mastering, like a magician, how to capture the unimaginable of what's right in plain view.
I caught up with Matthieu to find out more about his passion for photography and the Visual Arts.
To read this article, please log on at:
https://hubpages.com/art/Matthieu-Richard-...
Posted By: Robert Walker
Friday, November 4th 2022 at 1:03PM
You can also
click here to view all posts by this author...