'Soaring High' is the name of the debut album from African Drum musician, Omelika Kuumba. She has performed on tracks for other musician's records, and this is her long-time coming debut that has her fans saying it is worth the wait.
I recently saw on "TODAY with Hoda and Jenna" show, former dean of the college of Performing Arts at Alabama State University, Dr. Tommie Tonea Stewart, speaking of the show's guest host that day, Stephen Twitch Boss from The Ellen Degeneris Show, recalling citing to Stephen and fellow students, "I am standing in the presence of greatness", and I was quickly reminded of the first time I saw Omelika Kuumba performing on stage during a student performance at Spelman College in Atlanta, thinking I was in the presence of greatness.
Omelika's sheer presence on that stage, not only showed her skill sets as a drummer, but the energy that emanated from those drums and her very being, lifted the audience for a unique African Drum and Dance experience.
So, I was eager to do this follow-up article with Omelika after learning that she recently released her first album 'Soaring High'. I caught up with her in Atlanta for this interview.
To read this article in its entirety, please logon at:
https://hubpages.com/hub/Omelika-Kuumba?hu...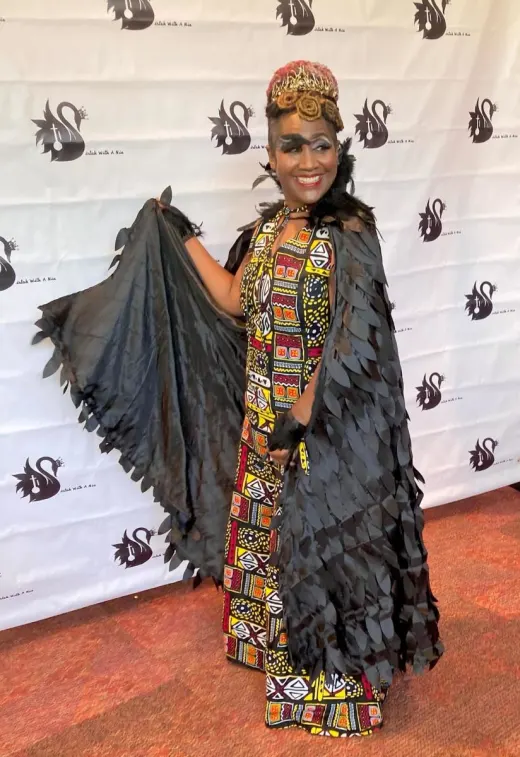 Posted By: Robert Walker
Sunday, August 7th 2022 at 10:52AM
You can also
click here to view all posts by this author...