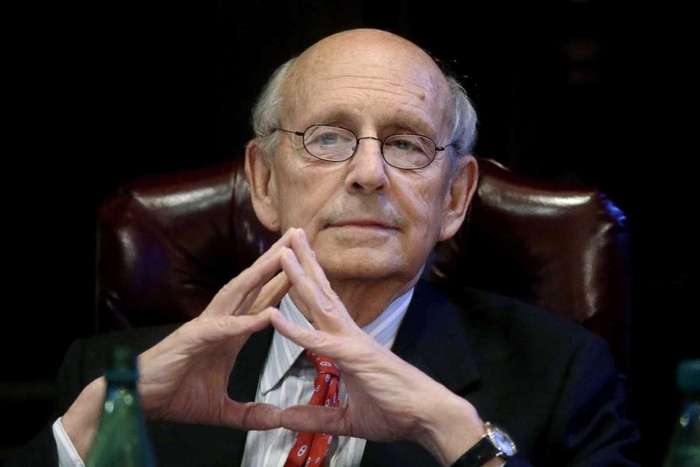 For Immediate Release!
Justice Stephen Breyer Is Retiring, And Biden Will Now Get His First Supreme Court Pick
WASHINGTON — Justice Stephen Breyer intends to retire at the end of the US Supreme Court's current term, NBC News reported Wednesday, giving President Joe Biden his first Supreme Court nomination and an opportunity to fulfill a campaign pledge to make history by appointing a Black woman to the court.
Breyer, a justice since 1994 and member of the court's left-leaning wing, faced a growing chorus of liberals calling for him to retire early in Biden's first term while Democrats still control the Senate. They frequently invoked the late justice Ruth Bader Ginsburg's decision to stay on the bench during the Obama years and how the liberal icon's death in September 2020 allowed former president Donald Trump and Senate Republicans to swiftly confirm the conservative Justice Amy Coney Barrett.
Read the full article HERE!:
https://www.buzzfeednews.com/article/zoeti...
********
"Psaki: Biden 'Certainly Stands By' Commitment to Nominating a Black Woman to Supreme Court!"
White House press secretary Jen Psaki said Wednesday President Biden "stands by" his earlier promise to nominate a black woman to the Supreme Court after several outlets reported that U.S. Supreme Court Justice Stephen Breyer plans to retire at the end of the Court's current term.
The 83-year-old's retirement was first reported by NBC's Pete Williams and comes after Breyer served 27 years on the High Court. It will present President Biden with his first opportunity to appoint a justice to the Supreme Court.
Psaki was tight-lipped about Biden's plans to replace Breyer but affirmed the president's commitment to nominating a black woman to the Court during a press briefing.
"The president has stated and reiterated his commitment to nominating a black woman to the Supreme Court and certainly stands by that," Psaki said. "For today, again, I'm just not going to be able to say anything about any specifics until Justice Breyer makes any announcement, should he decide to make an announcement."
The list of likely candidates includes federal Judge Ketanji Brown Jackson, a former Breyer law clerk, and Leondra Kruger, a justice on California's Supreme Court.
Read the full article HERE!:
https://www.nationalreview.com/news/psaki-...
Do you believe it is time for an African-American Supreme Court Justice? Why or why not?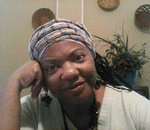 Posted By: agnes levine
Wednesday, January 26th 2022 at 5:00PM
You can also
click here to view all posts by this author...