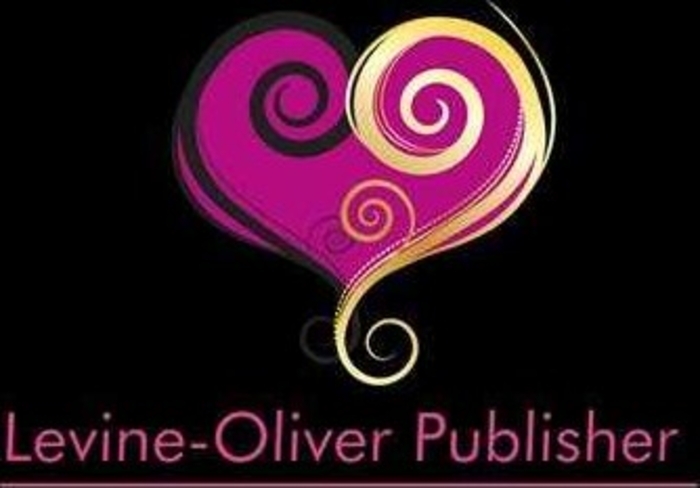 For Immediate Release From Levine-Oliver Publisher, Inc.!
Table of Contents
THE OBAMA FOUNDATION NEWS: Anguish And Action
PRESIDENT JOE BIDEN NEWS: Covid-19 Vaccine Update & 7 Open Enrollment
COLLEGE PROMISE NEWS: New IWPR Research Shows Helping Parents Complete
College Degrees Is A Key Missing Element In The Economic Recovery
EDUCATION TRUST NEWS: Re-Imaging Outcomes Based Funding!
BAZELON LAW CENTER NEWS: An Alternative To The Police: New Funding Is Available
For Mental Health Mobile Crisis Teams
NAMI-MAIN LINE, PA NEWS: BIPOC (Black, Indigenous And People Of
Color) Mental Health Month (A/K/A Bebe Moore National Awareness Month!
CATHOLIC EDUCATION NEWS FROM WASHINGTON ARCHDIOCESE ~ CARDINAL WILTON D. GREGORY, HIS GRACE:
Gonzaga Commencement Marks The School's 200 Years; Graduates Urged
To Follow Namesake's Witness And Example
SPECIAL EDITION NEWS! Communities Across The Country Have Been Impacted By
Surges in Gun Violence On The Heels of COVID-19. Many Families—YOUTH—Are
Struggling With Grieving As A Result! I Called On My Friend And Need To Share About
Roberta's House
"AGNES' BLOG"
NATION-AT-A-GLANCE: PRINCE WILLIAM - DUKE OF CAMBRIDGE
Updated LOP's Leisure Reading List - 04/02/2020 - – Teens, Young Adults, Adults
VISIT:
https://tinyurl.com/r5umfy5k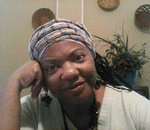 Posted By: agnes levine
Saturday, July 17th 2021 at 8:46AM
You can also
click here to view all posts by this author...