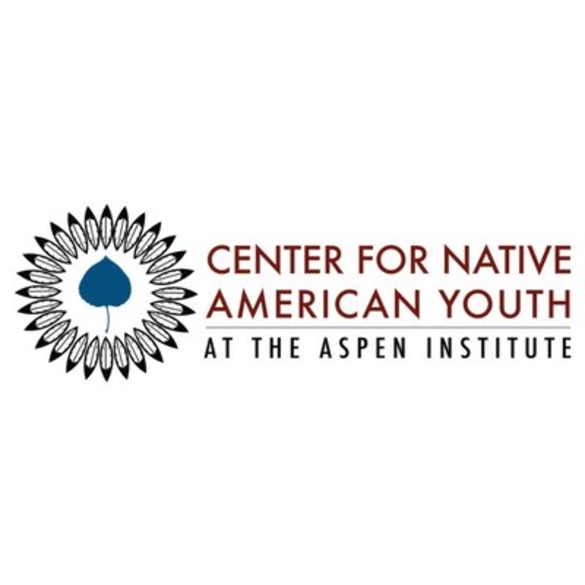 For Immediate Release From CNAY!
The center for Native American youth at the Aspen institute hosts a discussion with youth from Campus Pride and Native youth to celebrate pride month.
Watch HERE!:
https://www.youtube.com/watch?v=R6xoCEw1JhI
********
Mental Health Resources for People of Color and Indigenous People
Mental health issues affect all communities, and there are resources available no matter where you live, your race, or ethnicity.
Mental health problems can affect anyone, regardless of race or ethnicity.
The COVID-19 pandemic and other recent events brought national attention to the many forms of racism that People of Color and Indigenous people face at work, at home, and in their communities.
On top of managing their day-to-day responsibilities, individuals from historically marginalized groups have a unique set of stressors centered on racial identity that disproportionately makes them more likely to develop a mental health condition.
Yet, they are the least likely to be diagnosed with a mental health condition or even able to find mental health support in their communities.
But there is help available.
A number of resources are specifically tailored to provide mental health help and support to People of Color, Indigenous people, and their communities.
Why mental health help is needed
Racism – in any form – can take a toll on not only the body but also on the mind.
Psychological effects of racism
ResearchTrusted Source suggests that racism is twice as likely to affect a person's general health as well as their mental health.
According to the New York State Office of Mental Health, racial trauma may produce chronic stress, feelings of hopelessness and sadness, and – in some situations – thoughts of suicide.
The psychological effects of racial trauma can last for a long time.
A 2017 study found that Black males who were aware of racial discrimination when they were 20 to 23 years old were more likely to have symptoms of anxiety and depression during their 20s and early 30s.
Physical effects of racism
Racism not only has an impact on a person's mental health but their physical health as well.
Research found that racial discrimination produces constant inflammation in the body, elevating the risk for chronic illness. According to the Centers for Disease Control and Prevention (CDC)Trusted Source, racial and ethnic groups are more likely to be diagnosed with heart disease, asthma, and obesity.
Adolescents aren't immune to the effects of racism on the body, either.
According to a 2019 statement from the American Academy of Pediatrics, adolescents frequently exposed to racial discrimination and stereotypes are likely to be chronically stressed.
Having constant stress on the body can harm the body and increase the risk for disease.
Stigma behind mental health
If you're reluctant to seek help, you're not alone. Let's take a look at some numbers:
About 16% of individuals, over 7 million people, who identify as Black or African American report having had a mental health condition in the past year.
About 16% of individuals, over 10 million people, who identify as Latino or Hispanic report having had a mental health condition in the past year.
For Asian Americans and Pacific Islanders, 15% of people, or 2.9 million individuals, report having had a mental health condition in the past year.
Read the full article HERE!:
https://psychcentral.com/health/mental-health-resources-for-people-of-color#why-help-is-needed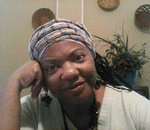 Posted By: agnes levine
Tuesday, June 29th 2021 at 1:07PM
You can also
click here to view all posts by this author...