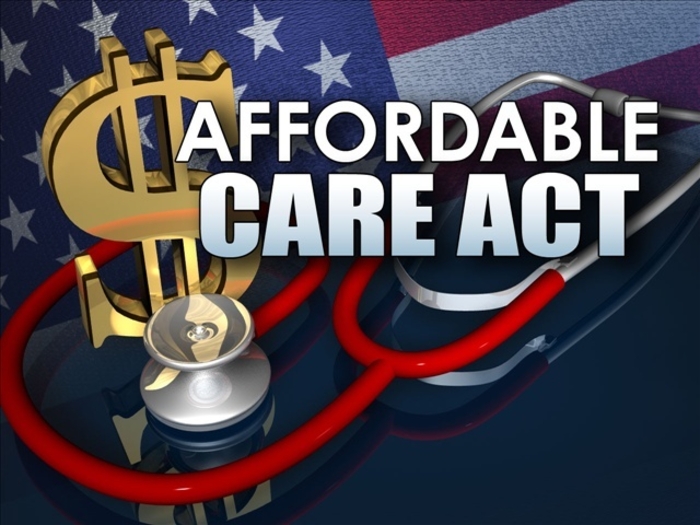 For Immediate Release From Royal Monarch Ambassador Susan Rice!
The administration opened a special enrollment period for the Affordable Care Act until May 15. More than 200,000 people have already signed up in the last two weeks! You can too. Visit
http://Healthcare.gov
and get covered today.
********
Statement by President Joseph R. Biden, Jr. on 2021 Special Health Insurance Enrollment Period Coverage Progress
March 03, 2021 • Statements and Releases
Health care is a right, not a privilege — and ensuring that every single American has access to the quality, affordable health care they need is a national imperative. Never has that been more important than today, in the midst of a deadly pandemic that has infected nearly 30 million Americans.
On February 15, my administration opened HealthCare.gov for three months to provide all Americans the opportunity to sign up for health insurance through a special enrollment period. In the two weeks since, more than 200,000 Americans have gotten covered. These numbers are an encouraging sign — but we can't slow down until every American has the security and peace of mind that quality, affordable health coverage provides.
There is plenty of time left to sign up, and I encourage everyone who needs health insurance to go to HealthCare.gov before May 15. If you already have coverage, you can help family members and friends who are uninsured get themselves covered.
Learn more HERE!:
https://www.whitehouse.gov/briefing-room/statements-releases/2021/03/03/statement-by-president-joseph-r-biden-jr-on-2021-special-health-insurance-enrollment-period-coverage-progress/
#GetCovered #Act4MentalHealth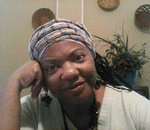 Posted By: agnes levine
Thursday, March 4th 2021 at 12:51PM
You can also
click here to view all posts by this author...