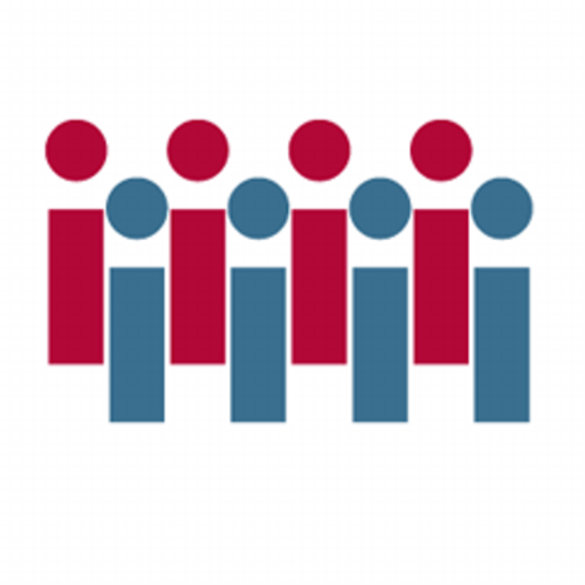 For Immediate Release From Small Business & Entrepreneurs!
****YOU ARE INVITED****
What's in the stimulus package for small businesses?
​​​​​​WHEN: Wednesday, February 24, 2021
TIME: 1:00 PM EST / 10:00 AM PST
HOW: Register NOW:
https://app.livestorm.co/small-business-majority/whats-in-the-stimulus-package-for-small-businesses?type=detailed!
CONTACT: Awesta Sarkash, Government Affairs Manager
asarkash@smallbusinessmajority.org
Join experts from the U.S. Senate Committee on Small Business & Entrepreneurship, Therese Meers and Jacob Press, and Small Business Majority for a free webinar outlining the small business provisions in the current iteration of the stimulus relief package. With key programs expiring at the end of March, Congress is moving quickly to allocate more funding to support the smallest of businesses, including launching new programs and grants. Don't miss your chance to learn more about these programs and participate in a Q&A session with Therese and Jacob.
********
Share your experiences with PPP and EIDL programs
We are collecting data to help us formulate policy suggestions based on the needs of real small business owners like you. If you have applied for first or second-round funding through PPP or the EIDL program this year, we would like to hear from you about your experiences. The survey should only take a few minutes of your time, but your responses will be vital to our policy work moving forward. Please help us work to ensure that these federal stimulus programs support the small businesses that really need them! Take the Survey HERE!:
https://www.surveymonkey.com/survey-closed/?sm=1PIyFfUJj2XD_2FEiJL592bLeFqXLq8gVwFxRbeP5i_2B5gzhSezZ5S_2FtaaJYiHVqix9bBnCA6eVH7Ac1lmmz8b_2F67pjI7oQ5cEU9MVxwvYWnKQ_3D
********
Visit our educational portal on Venturize
https://venturize.org/
to find the latest information on emergency grant and loan programs
https://venturize.org/resources/covid-19-emergency-loans,
or learn about other COVID-19 resources for small businesses.
Venturize
https://venturize.org/
is a free online resource hub for small business owners like you who need help accessing tools and resources to grow their businesses. Managed by Small Business Majority, Venturize offers unbiased education and resources about small business loans, retirement and healthcare to empower entrepreneurs to make the best financial decisions for their business.
Recursos de préstamos de emergencia Venturize ahora disponibles en español!:
https://venturize.org/es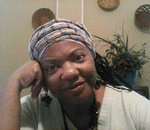 Posted By: agnes levine
Monday, February 22nd 2021 at 1:48PM
You can also
click here to view all posts by this author...