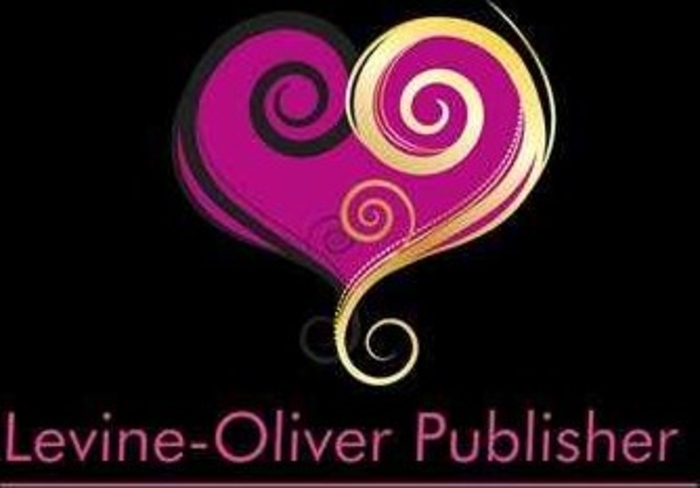 For Immediate Release From Levine-Oliver Publisher, Inc.!
Table of Contents:
THE OBAMA FOUNDATION NEWS: Volunteer In Your Community
ED TRUST NEWS: The Importance Of Grow Your Own Programs To Recruit
Teachers Of Color By Ruby Aguilar; Social, Emotional, & Academic
Development Through An Equity Lens, Profile In Education Equity:
Tim Green, Jr, "Memphis Restorative Justice Coalition
HEALTH &HUMAN SERVICES NEWS: 5 Things You Should Know About Stress
MAYOR BRANDON M. SCOTT NEWS: Baltimore Welcomes New Leadership
NAMI-METROPOLITAN BALTIMORE NEWS: Upcoming Nami Classes, External
Support Volunteers!
STOP BULLYING NEWS: New Videos To Help You Talk With Your Children About Bullying!
CATHOLIC EDUCATION NEWS BY WASHINGTON ARCHDIOCESE CARDINAL-ELECT ARCHBISHOP WILTON D. GREGORY, HIS GRACE:
Cardinal Wilton D. Gregory - Catholic School Student Art!
Dr. Raul Escarpio News – Happy Holidays
AGNES' BLOG
NATION-AT-A-GLANCE: Rhodes Trust Names 10 African Americans As Rhodes Scholars
Updated LOP's Leisure Reading List – Teens, Young Adults, Adults
VISIT:
https://tinyurl.com/y7v36of2
SPECIAL NOTE: LOP WILL BE ON WINTER SABBATICAL THROUGH JANUARY 7, 2021. SEE YOU NEXT YEAR! PLEASE VISIT OUR WEBSITE AND ENJOY THE BLOGS OR VISIT THE HAPPINESS JOURNEY UNTIL WE RETURN WITH A NEW HAPPINESS JOURNEY WITH THE NEW WHITE HOUSE ADMINISTRATION. WEAR A FACE MASK, SOCIAL DISTANCE - HAPPY HOLIDAY!!!!!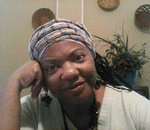 Posted By: agnes levine
Monday, December 21st 2020 at 1:26PM
You can also
click here to view all posts by this author...