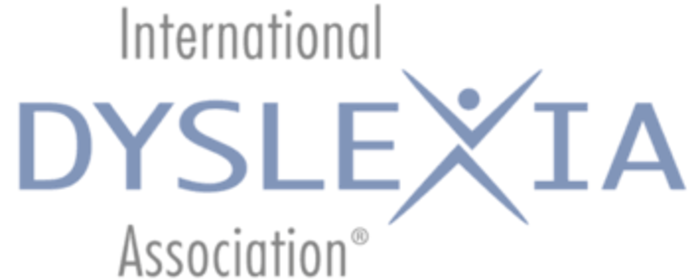 For Immediate Release From International Dyslexia Association!
IDA Announces New Free Digital Library!
The International Dyslexia Association (IDA) has launched the premier Dyslexia Digital Library at
www.dyslexialibrary.org
to serve the millions of people worldwide who have dyslexia, their families and teachers, and the global research community whose work informs the science of reading. "For more than 70 years, IDA has been the leader in providing publications and resources to this community," says CEO Sonja Banks. "IDA's new digital library makes this knowledge base more accessible than ever."
The Dyslexia Digital Library houses an extensive collection of IDA's most informative articles, fact sheets, infographics, and videos organized in a searchable, user-friendly site that also includes frequently asked questions and trending topics. Families can learn strategies to help them advocate for their child with dyslexia, reading teachers can find guidance on applying the principles of Structured Literacy in their classrooms, researchers can review the work of their peers—these are just a few examples of how to use the library. Click Here for full press release:
https://files.constantcontact.com/e2798027001/4c1f7311-d21a-4bde-bbd8-7dd58434cd53.pdf
********
Explore the Science of Reading and Discover AIM Pathways
The AIM Institute for Learning & Research was a proud sponsor of DyslexiaCon20 and invites all IDA conference attendees to an exclusive webinar to learn how the AIM Pathways interactive, digital training platform delivers quality teacher professional development in the science of reading for individual teachers, education administrators and whole schools or districts alike.
Join us on Tuesday, December 15 at 10-11 am ET
REGISTER NOW:
https://aimpa.zoom.us/webinar/register/WN_spy3tQ0TQ9OhB0kXXbCE2w
Can't Attend? Register so you can view the on-demand recording at a later date.
AIM Pathways courses are aligned to the IDA Knowledge and Practice Standards for all teachers of reading and available for graduate credit through Arcadia University.
********
Visit the IDA Bookstore and Save!:
https://dyslexiaida.org/bookstore/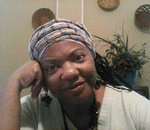 Posted By: agnes levine
Friday, December 11th 2020 at 2:15PM
You can also
click here to view all posts by this author...