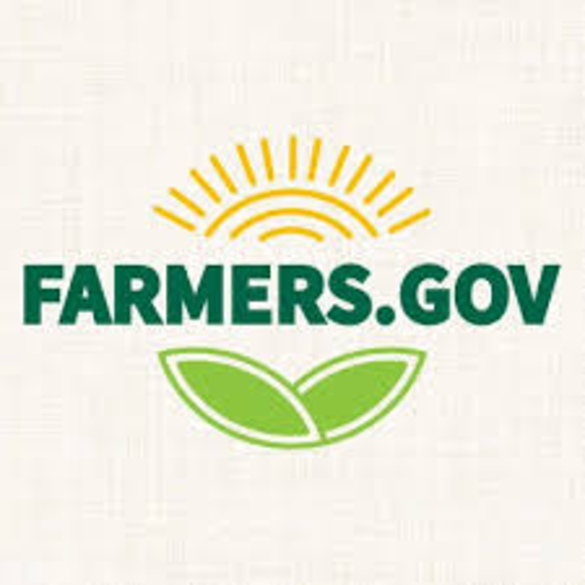 For Immediate Release From Farmers.Gov!
THE YOUNG FARMERS FEDERAL POLICY SETTING PROCESS
From now until December 15th, we invite members of the National Young Farmers Coalition to vote on the pillars, drafted by our Policy Committee, that will make up the Coalition's policy platform for the next two years: access and accountability, land access and tenure, climate action, labor and immigration, and student debt relief – with racial equity being the foundation upon which these pillars stand.
If you are not a member, please consider joining to support our team in moving these important policies forward in the next Congress. We would love to have you as part of the movement of young farmers building a brighter and more equitable future for agriculture!
For more information about free memberships, especially for BIPOC farmers, contact membership@youngfarmers.org. We are developing a more equitable and sustainable membership program for the future, so stay tuned for more info.
This is our first ever farmer-centric, equity-driven list of priorities, and it is crucial that we get your feedback! Vote now to make your voice heard!
For more background on the platform, please see the full document here.
Learn more HERE!:
https://docs.google.com/forms/d/e/1FAIpQLSfbNtx7S899Sxal4Mpi6wvnJokwtx9D97fZvsjCZrpYHntdPg/viewform
********
ABOUT THE POLICY COMMITTEE
The Young Farmers' federal policy setting process created the Policy Committee, made up of 15 dues-paying representatives–10 regional members (1 general seat for each region and 1 BIPOC seat for each region) and 5 representatives from Young Farmers new affinity groups–and 1 non-voting board liaison.
The Committee is responsible for providing guidance on the design and feasibility of the policy survey and the development of the platform based on the results of the policy survey and policy meetings. The Committee will also lead the presentation of the final platform and conduct listening sessions at Convergence.
For any questions or to submit an emerging policy concern memo to the Committee, please contact policycommittee@youngfarmers.org. Please remember that memo submissions must be new, meaning they cannot be an issue presented in a policy meeting or survey, and not exist in any form already in the platform, and must be peer-reviewed by your peer group (i.e. Young Farmers staff, chapter members, regional members or affinity group). In other words, staff will have to present the memo to full staff before submitting, chapter members will have to present to the National Leadership Council, affinity group members will have to present to their affinity group, etc. Please email policy@youngfarmers.org with questions or help with this process.
WATCH POLICY PROCESS VIDEO HERE!:
https://www.youngfarmers.org/policysetting/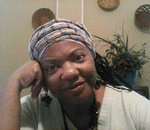 Posted By: agnes levine
Monday, December 7th 2020 at 12:26PM
You can also
click here to view all posts by this author...