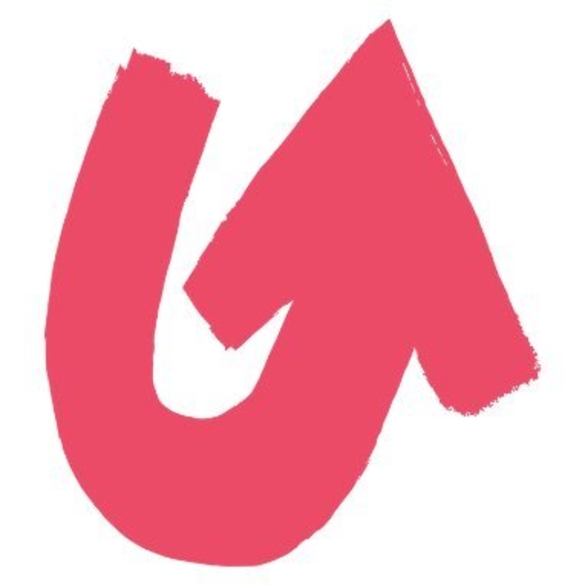 For Immediate Release From College_Promise!
You are invited to Join us September 9th at 1:00 P.M., EST
It's not too late to sign up for our virtual discussion tomorrow!
Join us as we talk with our panelists about why all students belong in college -- even in a pandemic -- and the support services students can take advantage of today to ensure they can thrive throughout the school year.
You Belong In College: A Webinar for College Students
Karoline Jimenez, a college student from the #WeBelongInCollege scholarship campaign, will moderate a conversation with leaders who serve diverse student populations, including DREAMERs, adults, and justice-impacted students.
Featured Panelists:
Amber Angel is Program Coordinator of the Los Angeles Valley College Family Resource Center, whose mission is to advance social and economic mobility by reducing barriers to higher education and jobs through integrating support services for underserved populations.
Tia L. Ryans is Founding Executive Director of F.O.R.T.E. House, a referral-based program for justice impacted individuals which provides transitional housing for formerly incarcerated women pursuing their post secondary education.
Lorena Tule-Romain is Co-Founder and Chief Strategy Officer of ImmSchools, an immigrant-led non-profit organization that partners with K-12 schools and educators to support undocumented students and families by leading professional development, immigrant-centered workshops, and organizing for immigrant-friendly policies.
SIGN UP HERE!:
https://thecollegepromise.salsalabs.org/youbelongincollegeregistration/index.html?eType=EmailBlastContent&eId=c0224a2c-975f-4f08-9f27-8f2a1b108482
Bring A Friend! Bring A Friend!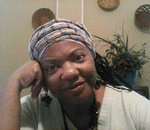 Posted By: agnes levine
Tuesday, September 8th 2020 at 5:05PM
You can also
click here to view all posts by this author...