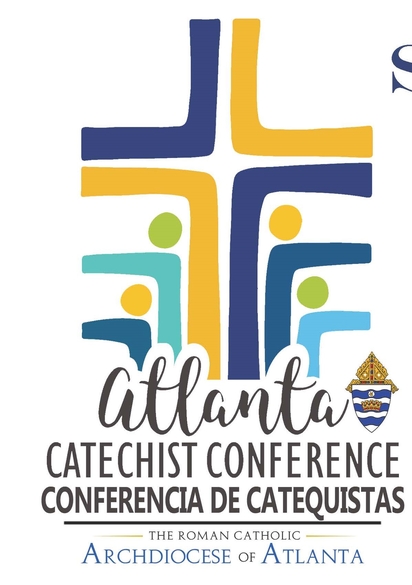 For Immediate Release From Atlanta, GA Archdiocese!
WHAT: VIRTUAL CATECHIST CONFERENCE 2020
WHEN: AUGUST 22, 2020
HOW: REGISTER ONLINE AT
https://www.virtualcatholicconference.com/ACC2020?
r_done=1
Haga clic aquí para registrarse en español:
Conferencia de Catequistas de Atlanta 20200
Sábado, 20-22 de Agosto:
https://www.virtualcatholicconference.com/ACC2020SpRegister
WHY: Our Annual Training has gone Virtual!
The Atlanta Catechist Conference is an annual gathering of volunteer catechists, core teams, Parish Catechetical Leaders, Youth Ministers, RCIA teams and Catholic school teachers. The event supports the ongoing formation and enrichment of these volunteers and lay ministry leaders who serve the Church's mission of evangelization and catechesis. The day features national and local speakers leading workshops on theology, spirituality, methodology, and more. Participants can earn Catechist Certification Credit in the Archdiocese of Atlanta for all workshops attended.
********
¡Nuestra capacitación anual se ha vuelto virtual!
La Conferencia de Catequistas de Atlanta es una reunión anual de catequistas voluntarios, equipos núcleo, líderes catequéticos de la parroquia, ministros de jóvenes, equipos de RICA y maestros de escuelas católicas. El evento apoya la formación continua y el enriquecimiento de estos voluntarios y líderes del ministerio laico que sirven a la misión de evangelización y catequesis de la Iglesia. El día cuenta con oradores nacionales y locales que dirigen talleres sobre teología, espiritualidad, metodología y más. Los catequistas que son participantes de la Arquidiócesis de Atlanta pueden obtener crédito de certificación por todos los talleres en que asistieron.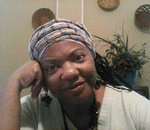 Posted By: agnes levine
Thursday, July 23rd 2020 at 2:31PM
You can also
click here to view all posts by this author...