June, 2020 Atlanta, GA. ~ For actor, Christopher Martin, the new romantic drama film, "All That Matters", is his first starring role that is now streaming on Amazon Prime, Turner Classic Movies (TCM), and Venmo On Demand.
The story was written and directed by Al Robbins, and it centers around Christopher's lead character, Jay, a bored insurance adjuster who longs to live as a travel blogger. His conservative girlfriend, Sanaa, is eager for him to settle down and keep his stable job. Jay soon meets Monet, a Bohemian free spirited woman, who encourages and supports his dreams. Now Jay has to decide what really matters: living his dream, or helping someone else live theirs.
This film was shot on location in Atlanta and also stars, Pamela Erin Ricardo and Monyetta Shaw, the two women who play dynamic roles in his choices.
For the film's director, Robbins, who himself worked in the insurance industry at one time, he felt one of the most intriguing aspects to the story was the choices people sometimes face when feeling trapped in a career, or with a love interest, and who do not see the inner you.
Christopher Martin was attracted to doing this film for the very same reasons, what would one do when faced with the choice of following his or her dream, or staying put out of a sense of loyalty and obligation to others in one's life.
Although this is Martin's first starring role, he is most notably known for his role as Lil' Jordan's dad in the Will Packer Film 'LITTLE' which is a signature accomplishment for Martin who is a veteran in the entertainment industry.
Martin's other credits include 'House of Payne', 'Waiting Room:The Story of Nadia', 'Homicide Hunter' and 'ATL Homicide''. Christopher is signed with the the BYSB Talent Agency in Atlanta.
www.bysbtalent.com
www.myPPK.com/get/christophermartin
###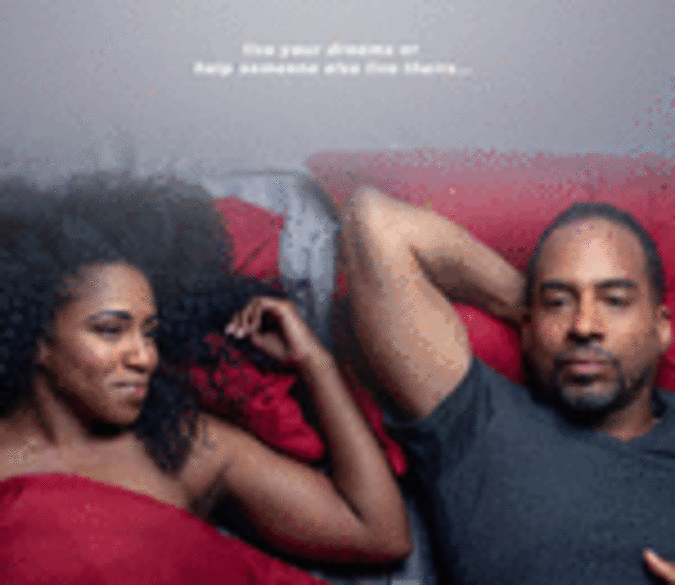 Posted By: Robert Walker
Sunday, June 21st 2020 at 10:47PM
You can also
click here to view all posts by this author...