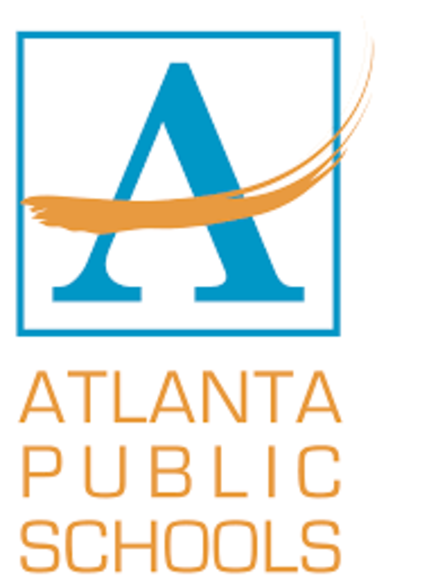 For Immediate Release From APS!
Parents can take the Reopening Schools Family Survey for data being compiled by Atlanta Public Schools which is currently considering critical reopening models. Visit
https://www.atlantapublicschools.us//site/default.aspx?PageType=3&DomainID=1&ModuleInstanceID=58992&ViewID=6446EE88-D30C-497E-9316-3F8874B3E108&RenderLoc=0&FlexDataID=83358&PageID=1
today.
Some decisions that must be made by APS is whether opening day for students will need to be delayed. The scheduled opening day is August 10, 2020!
There are currently three (3) models for the school year to adapt to:
(1) Traditional face-to-face academic school year. A Traditional School Year will result if there is low to NO Coronavirus spread based on health guidelines currently in effect. ALL students will be required to wear a cloth face mask each day. The school will provide cloth face masks, but students are encouraged to have his or her own face mask as a regular school-supply item. The Nursing Staff will check the temperature of each student daily;
(2) Virtual School Year with close monitoring. This model will be used by APS if there is a moderate to high Coronavirus spread from the public health guidance; and
(3) Hybrid School Year model which will be a combination of Traditional and Virtual academic school year if there is a minimal to moderate spread of COVID-19. This means having school sessions on alternate AB Days for K-12.
Each Family Survey completed and returned by June 30, 2020, will help APS make these decisions in light of the COVID-19 Pandemic.
Watch the APS Virtual Townhall recorded live by Incoming Superintendent of Atlanta Public Schools, Dr. Lisa Herring, for more information and frequently asked questions by clicking the following link:
https://www.facebook.com/watch/live/?v=1695169727327797&ref=notif¬if_id=1592496075491549¬if_t=live_video_explicit
TAKE THE APS REOPENING SCHOOLS FAMILY SURVEY BY CLICKING HERE!:
https://www.surveymonkey.com/r/SFRBFJC
The APS Townhall on Reopening Schools will be available on June 22, 2020, at 6:00 p.m., for the Spanish-speaking community!
The APS Reopening Schools Family Survey is available in Spanish by clicking:
https://es.surveymonkey.com/r/6XP3PDL
SUBMIT YOUR APS REOPENING SCHOOLS FAMILY SURVEY BY JUNE 30, 2020!
CONTACT ATLANTA PUBLIC SCHOOLS WITH ANY QUESTIONS at:
https://www.atlantapublicschools.us/domain/14240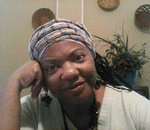 Posted By: agnes levine
Thursday, June 18th 2020 at 3:10PM
You can also
click here to view all posts by this author...