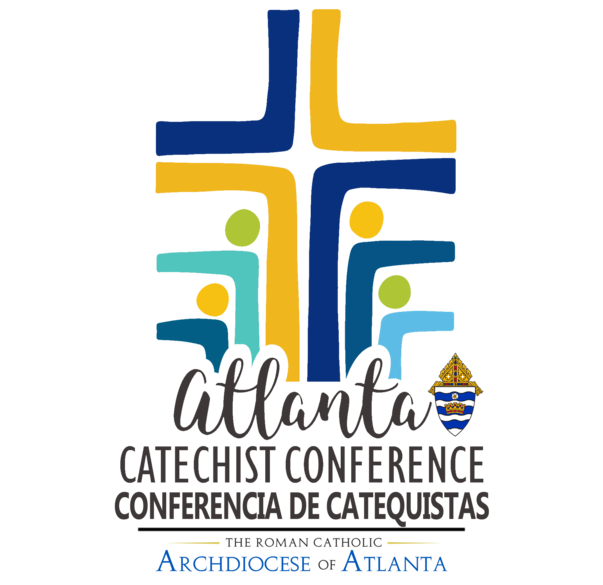 For Immediate Release From Atlanta, GA Archdiocese!
YOU ARE INVITED TO ATTEND
https://vimeo.com/319067872):
WHAT: 2019 Atlanta Catechist Conference
WHEN: August 17, 2019
HOW: REGISTER HERE!:
¡Separe la fecha para asistir a la Conferencia de Catequistas de Atlanta el 17 de agosto! #Católicos
Why pursue Catechist Certification?
Did you know that all the workshops at the Atlanta Catechist Conference count toward catechist certification? Here are a few good reasons to work on Catechist Certification:
1. You're a life-long learner and always want to know more.
2. Stay current on educational and theological trends.
3. It re-energizes you when you take certification classes.
4. You become a better catechist!
For details about Catechist Certification requirements, click HERE!:
https://archatl.com/ministries-services/religious-education/catechist-formation/
¿Por qué obtener la Certificación de Catequista?
¿Sabía que todos los talleres de la Conferencia de Catequistas de Atlanta cuentan para la certificación de catequista? A continuación encontrará algunas buenas razones para trabajar en su certificado de catequista:
1. Es una persona a la que le gusta aprender y siempre quiere saber más.
2. Se mantendrá actualizado sobre las tendencias educativas y teológicas.
3. Tomar clases de certificación le parece estimulante.
4. ¡Se convertirá en un mejor catequista!
Para obtener más detalles sobre los requisitos de la Certificación de Catequista, haga clic AQUÍ (https://archatl.com/es/ministerios-y-servicios/educacion-religiosa/certificacion-catequetica/)
REGISTRATION DEADLINES/FECHAS LIMITES DE INSCRIPCION
Late Registration - August 4 - 11: $35 (Pick up name badge at Will Call window on August 17.)
August 12 - 17: $45. No online or mail-in registrations will be processed. Please come on August 17th and register on site (limited workshop availability).
Registration for those outside the Archdiocese of Atlanta, $55.
Registro tardío: del 4 al 11 de agosto el costo de la inscripción es de $35 -Las escarapelas podrán reclamarse en la ventana de reservaciones (Will Call) el 17 de agosto.
Del 12 al 17 de agosto, no se procesarán inscripciones por Internet ni por correo. El costo de la inscripción es de $45. Por favor, venga el 17 de agosto y regístrese en el sitio de la conferencia (la disponibilidad de los talleres es limitada).
El costo de la inscripción para aquellos por fuera de la Arquidiócesis de Atlanta es de $55.
kEEP UP WITH THESE HASHTAGS ON FACEBOOK, TOO!
#archatl #Catholic #faithformation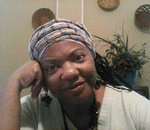 Posted By: agnes levine
Sunday, July 21st 2019 at 10:20AM
You can also
click here to view all posts by this author...