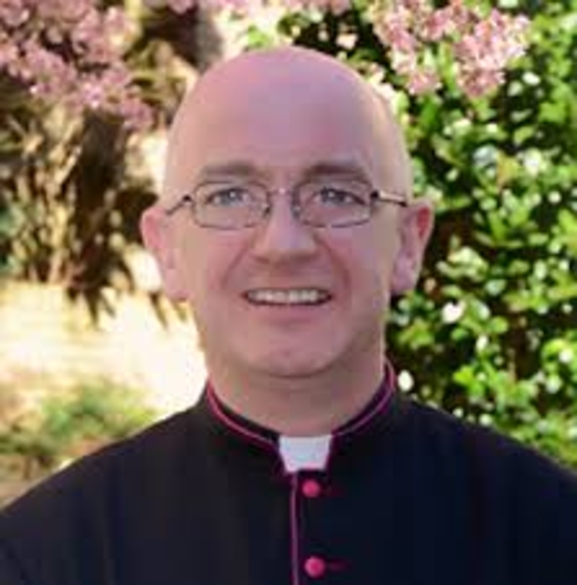 For Immediate Release From Cathedral of Christ The King Catholic Church in Atlanta, GA ~ His Royal Majesty, Monsignor Francis G. McNamee!
Thinking about becoming Catholic?
Join us for an Inquiry Class!
This Monday, July 22nd at 7:00 PM in the Boardroom.
Are you seeking answers to questions about the Catholic faith? Have you considered joining the Catholic Church? Or are you a baptized Catholic and want to receive the sacraments of Eucharist or Confirmation? If so, we invite you to attend our "no obligation" Inquiry Class where we share our journeys in faith and answer any questions or concerns. Inquiry Classes are usually the 4th Monday of the month. For more information, contact Bernadette Flowers at 404-267-3690 or bflowers@ctking.com.
*****
20/30 Somethings Annual Retreat
Conquering through Christ
Saturday, August 17th from 9:00 AM - 8:00 PM at the Taylor Lodge, located on the grounds of St. Benedict Catholic Church in Johns Creek
Cost is $25 for singles and $40 for married or engaged couples.
REGISTER HERE!:
https://reg.abcsignup.com/s_reg/reg_registration_maintenance.aspx?ek=0051-0007-0c6e651737fa4b79ad878e16a7cfce1c
*****
Ministry Highlight: Girls on the Run
Girls on the Run (GOTR) program combines training for a 5K event with healthy living education. It encourages girls to recognize their individual strengths and celebrate connections with others. GOTR inspires girls to be joyful, healthy and confident using a fun, experience-based curriculum which creatively integrates running. GOTR envisions a world where every girl knows and activates her limitless potential and is free to boldly pursue her dreams.
We are currently seeking coaches to work with the girls participating in this program. Contact Adrian at rec@ctking.com if interested.
REGISTER HERE!:
https://www.girlsontherunatlanta.org/Register-Now
*****
5th Annual CTK Charity Golf Tournament
Sponsored by the CTK Men's Club and Knights of Columbus Atlanta Council 660
Saturday, August 17th – Shotgun start at 8:00 AM
at Chastain Park Golf Course
Cost is $90 per golfer which includes continental breakfast, course fee, cart, sleeve of balls, lunch, and 19th hole festivities with a raffle where everyone wins something!
REGISTER HERE!:
https://reg.abcsignup.com/reg/event_page.aspx?ek=0051-0007-ff9f24c99f4445f38bc6c5e528433a03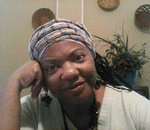 Posted By: agnes levine
Sunday, July 21st 2019 at 9:43AM
You can also
click here to view all posts by this author...