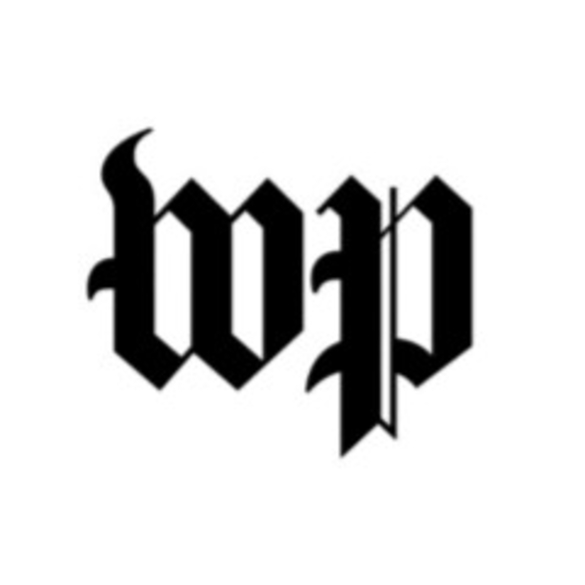 For Immediate Release From The Washington Post!
Former vice president Joe Biden opened his third campaign for the presidency on Thursday, efforts that have spread over 32 years, taking direct aim at President Trump and declaring that "we are in the battle for the soul of this nation."
In a video posted on social media, Biden recounted the deadly clash between white supremacists and counterprotesters at a 2017 gathering in Charlottesville, after which Trump said there were "some very fine people on both sides."
"In that moment, I knew the threat to this nation was unlike any I had seen in our lifetime," Biden said, adding: "The core values of this nation, our standing in the world, our very democracy, everything that has made America America is at stake. That's why today I'm announcing my candidacy for president of the United States."
Subscribe to the Post Most newsletter: Today's most popular stories on The Washington Post
As he joined a crowded Democratic field in which many candidates have staked out progressive positions on an array of issues, Biden made no mention of policy specifics in the 3˝ -minute video, which also stood out for how directly he confronted Trump.
Biden, 76, who served for eight years as the second-in-command to the last Democrat to successfully seek the presidency, holds a strong position in early polls, but the trajectory of his campaign is uncertain.
Biden made his announcement hours before a major campaign fundraiser was to take place in Philadelphia. His first campaign event, union-themed, is expected to be held Monday in Pittsburgh, a Democratic city whose suburbs and exurbs are filled with the sort of voters who abandoned the Democratic Party to side with Trump in 2016.
He is scheduled to appear Friday on "The View," in what the ABC program said in a tweet would be his first television interview since announcing his candidacy.
Read the full article HERE!:
https://www.msn.com/en-us/news/politics/former-vice-president-joe-biden-jumps-into-white-house-race/ar-BBWhh0j?ocid=spartanntp
CALLING ALL ADVOCATES!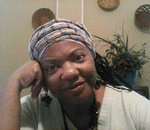 Posted By: agnes levine
Thursday, April 25th 2019 at 9:32AM
You can also
click here to view all posts by this author...