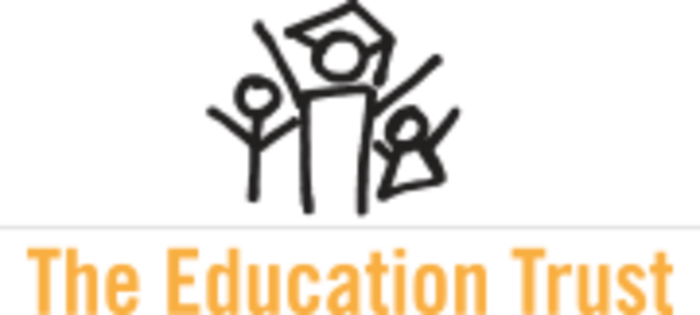 For Immediate Release From Ed Trust - Myra Jones-Taylor!
As chief policy officer, Myra Jones-Taylor leads the development, strategy, and implementation of ZERO TO THREE, the national leader on infant-toddler policy and program development. Prior to this role, Jones-Taylor served as the founding commissioner of the Connecticut Office of Early Childhood.
What (or who) motivates you to advocate for education equity?
My belief in the limitless possibility of each child from birth is what motivates me to improve policies and eliminate the structural barriers that prevent children from realizing their full potential later in life.
Every baby is born full of unlimited potential, yet we know racial disparities begin at birth —three or five years before children even enter a school-based classroom. Consider the fact that babies of color, especially Black babies, are twice as likely to die before their first birthday than White babies are in the United States, regardless of socioeconomic status. If we have a hard time ensuring families and communities have the resources they need to keep their babies alive, how do we expect to ensure they will enter school ready to thrive?
What's your favorite quote? Why?
There is one Marian Wright Edelman quote that I have carried with me every day since I first read it as an undergraduate student: "Service is the rent we pay for living. It is the very purpose of life, and not something you do in your spare time." I cannot imagine a life that was not devoted to others. Even on the most stressful day, I never worry my work is without meaning because I know I do it in the service of others.
What do you think are the most pressing education equity issues right now? How can advocates address this challenge?
Greater attention at the federal, state, and local levels on the urgent needs of infants and toddlers — with a commitment to advancing equitable outcomes for children of color — is needed to promote healing and resiliency after experiences of maltreatment and child welfare involvement and to help children reach their developmental potential to grow and thrive in school and beyond. States and local communities need to assess and reform their policies and practices to ensure that infants, toddlers, and their families are receiving appropriate, effective services. Restructuring federal and state funding, as well as augmenting other flexible funding sources to increase financial resources, can lead to more comprehensive systems of support that build strong families and healthy communities, and ensure equitable outcomes for arguably the most overburdened children in our nation.
What's new in regards to your work?
For the first time, ZERO TO THREE and Child Trends will tell the state-by-state story of our country's babies — and the picture isn't as rosy as you might hope. We just released the State of Babies Yearbook: 2019, an exciting, new resource featuring key indicators in the domains infants and toddlers need to thrive: good health, strong families, and positive early learning experiences.
Read the full article HERE!:
http://www.blackinamerica.com/cgi-bin/blog.cgi?cid=10&add=1
#ESSA
#ReadyForSuccess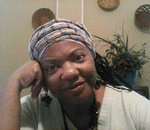 Posted By: agnes levine
Wednesday, February 27th 2019 at 4:13PM
You can also
click here to view all posts by this author...