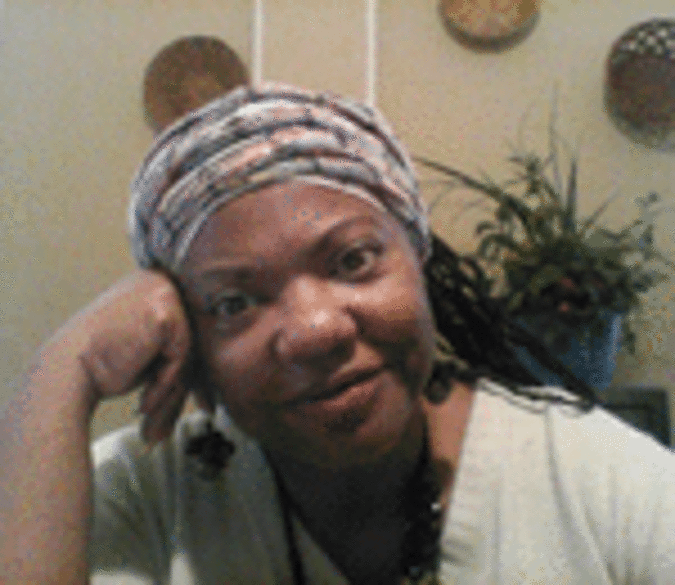 Recently, a number of state legislators, educators, community leaders and members of the state Board of Education attended the West Virginia Public Education Collaborative's (WVPEC) third annual Legislators' Forum on Education and the Economy, which focused on preparing students for the realities of our rapidly evolving knowledge — and technology-based economy. This economy demands development of skills and credentials beyond the high school level — career certification and two-year degrees or higher — to penetrate those sectors of the job market that offer secure employment and wages sufficient to support a family.
As president of Pierpont Community & Technical College and a member of the WVPEC, I strongly believe that early access to a college education is and will always be critically important to the social and economic mobility of all students. Dual enrollment, early college models, and college promise scholarships are growing in popularity across the country.
So far, nearly 23 states have some component of a college promise scholarship. In most cases, this scholarship only applies to community college students. In Tennessee, the governor declared that all high school students will be able to attend community colleges for free via the Tennessee Promise. In Arkansas, students enter into a written agreement and are matched with a mentor. They then have to do at least 15 hours of community service and must reside in the state for three years after graduation in order to participate in tuition-free college programs. If students decide to leave the state, their scholarship would then become a loan that they would have to pay back.
Several states, such as Minnesota, fund dual enrollment entirely from the state level, but funding can also come from high school districts, postsecondary institutions, or a combination of the two.
The fundamental purpose of dual enrollment is the attainment of college credits while in high school, which can save both time and money for many students who desire to pursue higher education at a college or university. The appropriate implementation of dual enrollment programs should help address concerns of college cost, as well as academic and career readiness. DE courses that students take should lead to an outcome that is worthwhile, marketable and goes toward a credential or degree completion. Nationwide, billions of dollars and millions of hours are wasted on unnecessary courses. This is an unnecessary burden of taxpayers, including West Virginians, who subsidize public higher education.
Read the full article HERE!:
!:
https://www.wvnews.com/fairmontnews/opinion/dual-enrollment-and-early-college-are-essential-ingredients-to-college/article_99dab3c3-b886-5f3f-9443-9f296a1987ae.html
What do you think?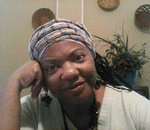 Posted By: agnes levine
Monday, February 25th 2019 at 5:33PM
You can also
click here to view all posts by this author...