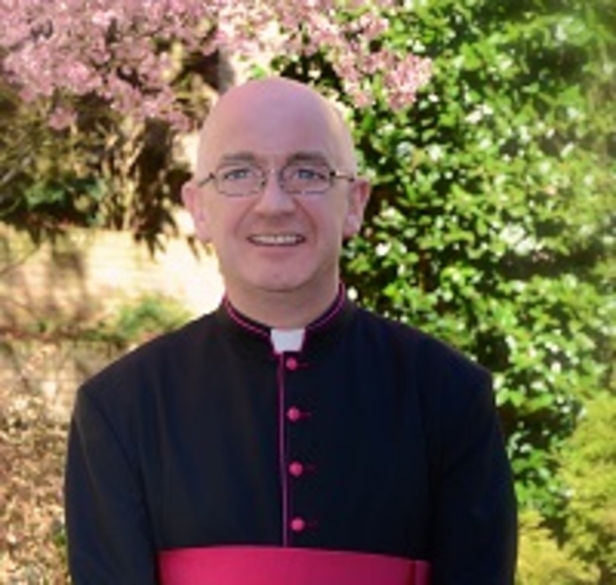 For Immediate Release From Cathedral of Christ The King Catholic Church, ATL, GA ~ Royal Monarch General Monsignor Francis G. McNamee!
My friends in Christ,
In a few weeks, bishops from around the world will be joining leaders of religious orders to meet with Pope Francis to address the abuse crises in our Church. They will focus on three main themes: responsibility, accountability, and transparency.
While we eagerly await the outcomes of this conference, we do not need to wait to take action. I want to share with you a few ways that some of our parishioners are taking action and invite you to join them.
Yesterday, men from our CTK's Men's Club started a 90 day challenge of prayer and asceticism. It's not too late to join them in these spiritual exercises for the renewal of the Church.
This month, 78 adults attended our VIRTUS Child Safety training.
In an effort to help keep teens safe, our EDGE & Life Teen parents received tools and strategies in dealing with pornography / abuse issues the teens face due to the prevalence of it in technology.
We've been working with the Georgia Center of Child Advocacy to better understand how we can prevent abuse.
This is a difficult time in our Church but I continue to be inspired by the faith of our Cathedral family. Thank you for your perseverance.
Yours in Christ,
Monsignor Mc
**********
The 90 Day Challenge
The benefits:
Prepare for Easter in a way you have never done before.
Rewire bad habits
Make time for what's important in life through a renewal in Christ.
Listen to the testimonials:
https://exodus90.com/testimonials/
The key: You are not alone.
You are doing this within a small group of 4 to 6 members, a committed band of brothers sharing the journey with you.
Duration: 90 days
If you'd like to join them in this challenge, please contact Teddy Wiegand at teddy.wiegand@gmail.com or (404) 307-3352.
EXODUS 90 Overview
*****
Safe Environment Training
All adults are encouraged to attend one of our VIRTUS safe environment trainings. All clergy, staff, and volunteers working with children and vulnerable individuals are required to complete this in-person course. Our next trainings at the Cathedral are:
Thursday, February 7th from 9:00 AM - Noon
Saturday, February 9th from 9:00 AM - Noon
Wednesday, February 20th from 6:00 - 9:00 PM
Click here to register:
https://archatl.com/ministries-services/safe-environment/virtus-protecting-gods-children/
Parent's Guide to Today's Technology
What Teens wish their parents Knew About Social Media:
Click Here:
https://mail.aol.com/webmail-std/en-us/suite
5 ways parents can help kids balance social media with the real world: Click Here
Focus on the Family - Technology Bookstore Guide
Georgia Center for Child Advocacy (GCCA)
The GCCA offers a safe haven for abused children, providing long-term psychological treatment to victims and their families, and assists in the investigation of abuse cases.
In addition, the GCCA provides monthly prevention trainings. Their next trainings are:
Wednesday, February 27th from 9:00 AM - 11:30 AM
Wednesday, March 27th from 9:00 AM - 11:30 AM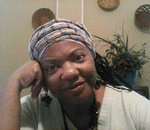 Posted By: agnes levine
Wednesday, January 23rd 2019 at 4:37PM
You can also
click here to view all posts by this author...