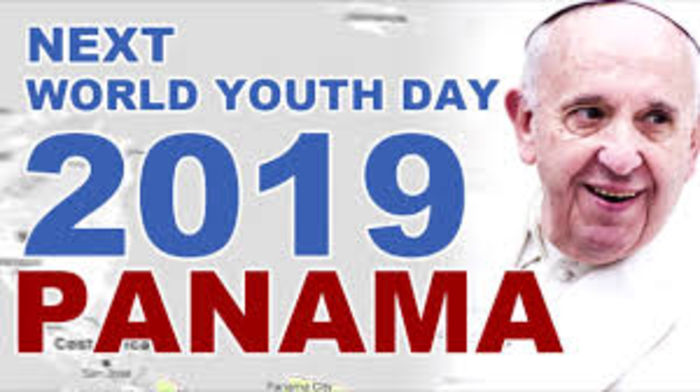 For Immediate Release From United States Conference of Catholic Bishops!
THE NEXT INTERNATIONAL WORLD YOUTH DAY: PANAMA JANUARY 22-27, 2019
Registration is now open for WYD Panama through the official international website,
www.panama2019.pa.
. . .
WYD Panama 2019 will be a chance for pilgrims around the world to come together with the many young people from the peripheries in Latin America to pray, worship, and celebrate the Catholic faith.
As we prepare for Panama 2019, keep in mind the Blessed Virgin Mary who is at the heart of the themes for the upcoming and most recent WYDs:
32nd World Youth Day, 2017: "The Mighty One has done great things for me, and holy is His Name"(Luke 1:49)
33rd World Youth Day, 2018: "Do not be afraid, Mary, for you have found favor with God" (Luke 1:30)
34th World Youth Day, 2019: "I am the servant of the Lord. May it be done to me according to your word" (Luke 1:38)
The United States will certainly have a presence at the international World Youth Day in Panama. This page will be updated with details on the U.S. involvement with and preparation for this global event. In addition, we anticipate a number of stateside (at-home) WYD celebrations taking place across the USA in January 2019. More details on those gatherings will be posted on this site.
Read full article and REGISTER HERE!:
http://www.usccb.org/about/world-youth-day/index.cfm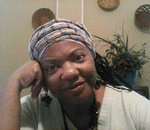 Posted By: agnes levine
Thursday, January 17th 2019 at 5:11PM
You can also
click here to view all posts by this author...