Yasuke (variously rendered as 弥助 or 弥介, 彌助 or 彌介 in different sources.[1]) (b. c. 1555–1590) was a Samurai of African origin who served under the Japanese hegemon and warlord Oda Nobunaga in 1581 and 1582.
Source:
https://www.wikiwand.com/en/Yasuke
Professor Ronald Duncan is acknowledged as the "Father of American Ninjutsu" as well as starting the Koga Ryu movement. There was a time when Ninjutsu was not being practiced publically in this country, but Ronald Duncan was one of a few individuals who dared to seek out and study the arts of the ninja. Since then, other Ninjutsu practitioners and schools have emerged.
Source:
http://duncanmartialarts.com/history/
Sign Up: (FREE!)
NBK HISTORY BROTHERS Website
http://newblackknowledge1.connectplat...
Subscribe:
NEW BLACK KNOWLEDGE YouTube
http://youtube.com/c/NewBlackKnowledge
Instagram:
http://instagram.com/nbklyrad
Twitter:
http://twitter.com/nbklyrad
Facebook:
Join NBK SOCIAL GROUP
https://www.facebook.com/groups/NBKSo...
NBK ACADEMY BLACK HISTORY PAGE
https://www.facebook.com/NBKAcademy1/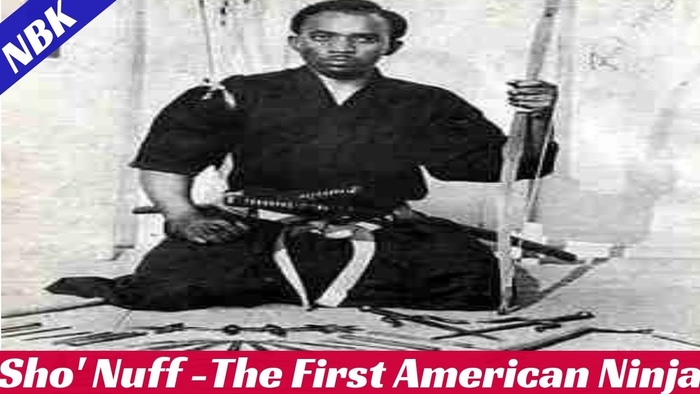 Posted By: NEW BLACK KNOWLEDGE
Friday, January 11th 2019 at 5:57AM
You can also
click here to view all posts by this author...