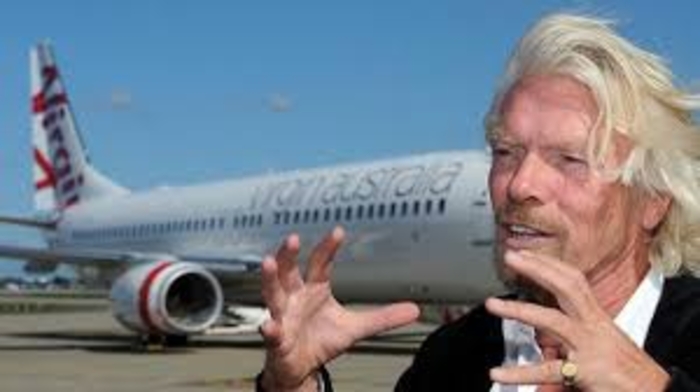 For Immediate Release From Virgin Airlines CEO and Founder, Royal Monarch Apostle Richard Branson!
I Was delighted to join a fascinating group of business leaders, HR professionals, academics and experts to discuss the future of work, as part of the 100% Human at Work Working Group in Sydney (https://www.virgin.com/unite/100-human-work). Virgin CEO Josh Bayliss and I were fortunate enough to drop in for part of the session and discuss our vision for more human, more effective businesses.
We heard from Theresa, who spoke no English when she arrived in Australia after five years in a refugee camp. Remarkably, she qualified as a lawyer and eventually joined us at Virgin in the UK. She was worried her English wasn't good enough and her reports would get rejected, but her team supported her development and she grew into a wonderful member of the team. Now she is back in Australia, running her own business – and her former manager is the godmother to her child.
Her story illustrates perfectly how we should hire not just based on CVs, but on characters – and always be willing to give people a chance. Be kind, praise more than criticise and you might change somebody's life and make a huge positive difference to your business too. Businesses can contribute to the world or they can help destroy the world. They can do the same to individuals within their businesses.
There are a lot of potential changes in the world of work, from the changing structure of organisations, to a change in the fundamental idea of what work is, new generations in the workforce and the impact of technology.
Read the full article HERE!:
https://www.virgin.com/richard-branson/being-human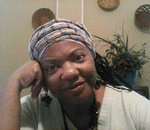 Posted By: agnes levine
Monday, October 22nd 2018 at 4:46PM
You can also
click here to view all posts by this author...