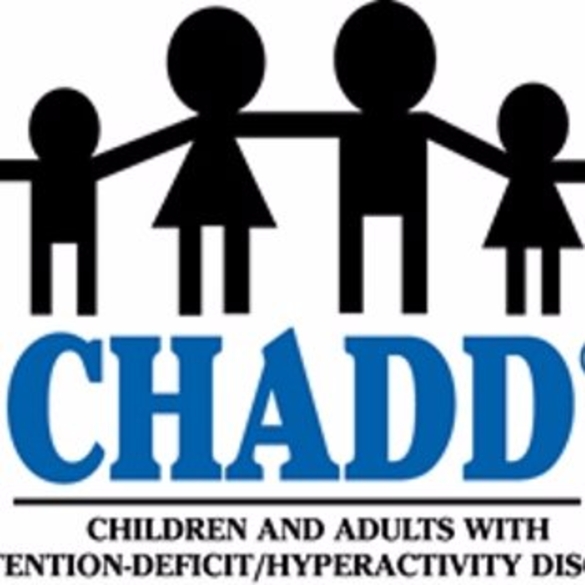 For Immediate Release By CHADD!
More children than ever before are being diagnosed with ADHD. Contrary to popular assertions, thatís not because of an over-diagnosis epidemic. Itís because doctors and mental health providers are more aware than ever before of how ADHD affects children. They diligently work to provide early diagnoses that offer children prompt access to services.
These five strategies for parenting a child with ADHD can improve your communication with your child, reduce family conflict, and help ADHD become just another fact about your childónot something that has to be the source of chronic family chaos.
Know What Your Child Can Controlóand What They Canít
If your child had a stomach bug, you wouldnít punish them for throwing up on the rug. So why would you punish them for ADHD behavior thatís out of their control? Punishing a child for a mental health diagnosis only confirms that you canít be trusted and that your behavior is arbitrary. That undermines the effectiveness of your discipline strategies.
Spend some time learning what your child can control and what he or she cannot. For example, your child canít control the fact that he tends to forget things. He can control whether or not he writes down homework assignments. By cultivating behaviors your child can control, you set her up for success.
Set Your Child Up for Success
We all know to set children up for success. What does that mean, though? Children with ADHD struggle with tasks that are simple and mundane for other kids. Itís a parentís job to help children overcome those difficulties. Some simple strategies for helping your child succeed include:
-Cultivating a sense of self-efficacy. Donít do everything for your child, and donít tell her that her ADHD means she canít succeed.
-Advocate for your child at school. Children with ADHD are entitled to reasonable accommodations in education, including an individualized education plan. Meet with your childís team each year to create a climate in which he or she can succeed.
-Donít allow anyone to bully your child, especially teachers.
-Create a home environment that helps your child to succeed. Put reminders on the refrigerator. Put homework and other vital materials in easily sorted bins. Keep your home calm and chaos-free, since kids with ADHD are easily distracted.
-Be consistent, and when you do something that hurts your child or undermines family rules, apologize. This models the behavior your want your child to adopt.
Donít Let ADHD Become an Insult or an Excuse
ADHD makes some activities more difficult, but donít allow it to become an excuse. If your child hears you saying that something is ďso ADHD,Ē or that she canít do something because of her ADHD, this can become a self-fulfilling prophecy. Remember also that your child's ADHD should not be an insult to be used against them. Talking about how hard ADHD is for you, treating your child differently because of their ADHD, or even joking using ADHD as an insult such as ďThat was a very ADHD momentĒ will hurt your childís feelings and impede his or her sense of efficacy.
Read the full article HERE!:
https://www.psychologytoday.com/us/blog/when-your-adult-child-breaks-your-heart/201703/five-ways-be-better-parent-your-child-adhd?utm_source=hootsuite&utm_medium=&utm_term=&utm_content=&utm_campaign=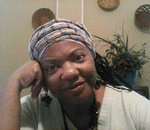 Posted By: agnes levine
Tuesday, July 24th 2018 at 4:22PM
You can also
click here to view all posts by this author...