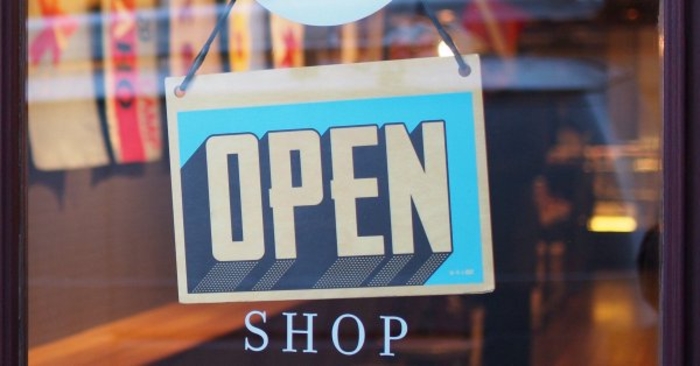 "They're coming for us, next," some long-time residents of north-side Richmond, Virginia, observed after witnessing development in other parts of the city. It's a common narrative about the gentrification that residents fear will consume the places, customs, and people that define their neighborhood. Us versus them. Low-income versus middle class. And frequently, people of color versus new white residents.
The concerns are real — fueled by public- and private-sector policies and practices — but displacement is not inevitable. Displacement is the result of the choices we make at every level of government and in the private sector. We can do better. Different decisions will lead to better outcomes and the possibility that existing and new residents can benefit from an influx of economic activity.
Low-income communities are candidates for gentrification, and history tells us why many urban communities have stagnated economically. A 2015 study from the Federal Reserve Bank of San Francisco states that "drivers of decline are anything but natural and stem from a confluence of factors including: federal policy and investments, changes in the economy, demographic and migration shifts, and discriminatory actions." Policies and practices including "the Federal Urban Renewal program, local redevelopment efforts, and
interstate highway construction of the 1950s and 60s forcibly displaced communities of color and low income communities in urban neighborhoods en masse." Today, those neighborhoods are attractive to new resources and capital, as well as individuals seeking the benefits of urban life. Jackson Ward in Richmond is a prime example.
Jackson Ward was the black Wall Street of the south in the early 20th century; home to a vibrant community ultimately under siege. The federal Homeowners Loan Corporation denied or charged more for banking and insurance services in minority neighborhoods like Jackson Ward — a process later known as redlining. It also deemed minority neighborhoods unfit for investment, triggering disinvestment in 239 cities across America. Private real estate covenants, white flight, the concentration of poverty in federal housing
Read and learn more at:
https://bidenforum.org/different-choices-for-thriving-communities-b6f8f1076300
then join the conversation!
Is redlining happening in your town?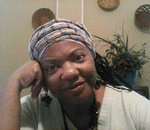 Posted By: agnes levine
Saturday, May 19th 2018 at 4:05PM
You can also
click here to view all posts by this author...