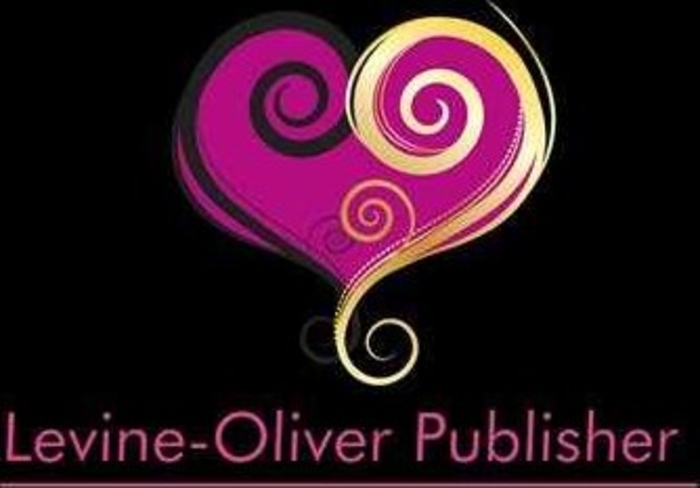 Back in the late 1980s, researchers at the Max Planck Institute of Psychiatry injected the right hind paw of a rat with Freundís complete adjuvant, a compound that triggers inflammation, as part of a test of chronic pain treatments. One of the first painkillers they administered was morphine.
When they probed the paw for tenderness, they found the morphine had numbed the flesh as expected.
But the scientists also noticed something strange. The other hind paw, which they did not inflame beforehand, remained sensitive to touch. With all the morphine coursing through the rodentís veins, that foot should have been numb as well. According to the textbooks, morphine does its analgesic magic in the brain and central nervous system. Therefore, the injection should have desensitized the ratís whole body equally.
The Planck Institute experiment suggested that the drug was acting locally. Somehow the nerve cells, or neurons, in the inflamed paw were responding to morphine, and something about the inflammation gave the painkiller its zing.
At first, ďwe didnít have an explanation,Ē says Christoph Stein, who led the research.
The puzzling results of Steinís experiment would open new avenues for painkiller research, a field that would receive greater scrutiny in the years to come. By the early 2000s, opioid dependency was emerging as a national epidemic. Today, between 21 and 29 percent of the people prescribed opioids for chronic pain misuse them. Even more vexing, illicit forms of pharmaceutical opioids sold as street drugs may be 50 to 5,000 times more potent than heroin. In 2015, 2 million Americans suffered from prescription opioid addiction, and more than 33,000 died of an opioid overdose. In 2016, the number of fatalities rose to more than 42,000. In October 2017, the federal government declared the opioid epidemic a public health emergency.
While misuse of early opioids such as morphine goes back centuries, the roots of todayís crisis began in the 1990s when the health care industry made pain management a priority and pharmaceutical companies marketed their products as non-habit-forming. Physicians started to prescribe powerful new opioids, sometimes to alleviate even minor complaints. As a result, pharmaceuticals chemically inspired by the opium poppy became as ubiquitous as Band-Aids.
Read and learn more at:
http://discovermagazine.com/2018/may/building-a-better-painkiller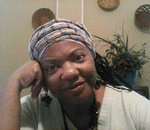 Posted By: agnes levine
Wednesday, May 9th 2018 at 10:34AM
You can also
click here to view all posts by this author...