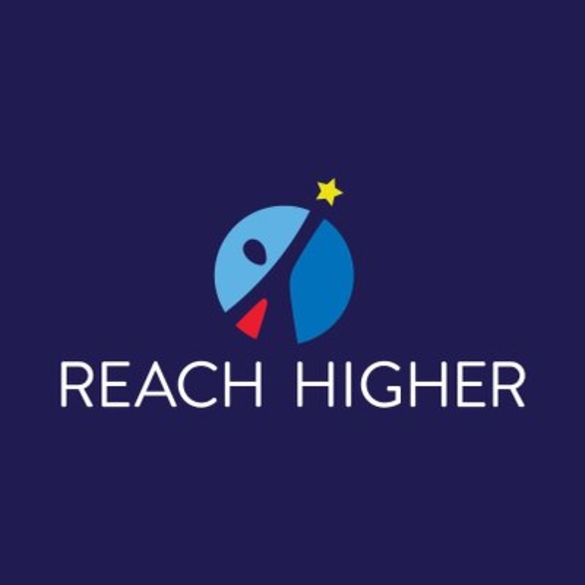 Hello friend,
We have some exciting news for you. For the first time ever, we're opening up the opportunity for the general public to join us for College Signing Day (https://twitter.com/hashtag/CollegeSigningDay?src=hash&utm_source=Reach+Higher+Newsletter&utm_campaign=b2aecfb76a-EMAIL_CAMPAIGN_2018_04_10&utm_medium=email&utm_term=0_ecda91cbfa-b2aecfb76a-126136389&mc_cid=b2aecfb76a&mc_eid=99280d43eb)! Yup, that's right. You could be in the room where it happens and hear from former First Lady Michelle Obama and celebrities like Bradley Cooper, Kelly Rowland, Robert De Niro, Zendaya, members of the Philadelphia Eagles team, and many more.
Here's how you can join us. All you have to do is purchase a Better Make Room tote bag here (https://www.eventbrite.com/e/collegesigningday-with-michelle-obama-tickets-44880611116), and we'll send you a free ticket to attend. And that's it! You'll be in the audience to celebrate College Signing Day with Mrs. Obama, celebs, and almost 8,000 incredible college and military-bound high school seniors.
It's going to be an incredible day! So don't wait until the last minute to purchase a Better Make Room tote bag, because we only have a limited number of seats reserved for the general public.
We hope you'll join us in Philly on May 2 to celebrate College Signing Day!
BE SURE TO CLICK AND READ ALL THE LINKS! SHARE THE INFORMATION WITH YOUR NEICES, NEPHEWS, GRANDCHILDREN, GOD-CHILDREN, COUSINS, SISTERS, BROTHERS, PEERS, (young adults/old adults), COLLEAGUES, and Church Leaders!
#CollegeSigningDay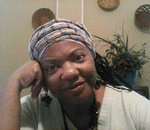 Posted By: agnes levine
Wednesday, April 18th 2018 at 1:05PM
You can also
click here to view all posts by this author...