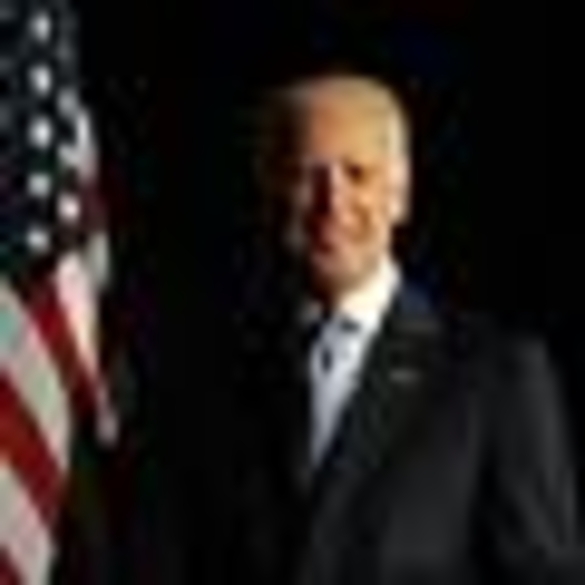 Iíll tell you what the middle class is to me. It looks like America. All of America. It is a set of values. A code of conduct. A belief in the possible. It embodies hard work, dignity, grit, pride, principle, and hope.
Itís not a number. Itís not a graph. Itís not a chart. Simply put, itís being able to own your home. Itís not lying in bed awake at night wondering what will happen to the family if you get sick. Itís raising your children in a safe neighborhood. Itís sending them to a good school, where if they do well, they can continue their education at a university or vocational school. Itís being
able to take care of your parents if they need help. And itís being able to put aside enough money so that your children wonít have to take care of you.
But today, the middle class is threatened.
An era of rapid change has caused deep-seeded anxiety among American workers. Automation. Globalization. The gig economy. The loss of worker protections. A tax code that isnít fair. The cost of education getting further and further out of reach for so many families.
Weíve lived through eras of upheaval before. And each time, we have risen to the challenge. We have shaped these changes to our benefit. And we will do it again.
There used to be a basic bargain in this country. That those who contributed to the growth and profits of an enterprise got to share in the benefits. Thatís what built the middle class.
This fundamental bargain has been broken. Workers who used to prosper along with their companyís success no longer see a benefit. Itís time to restore that bargain and the sense of opportunity, possibility, and fairness that came with it.
We must deal the middle class back in. And no one can be left behind. Because when the middle class does well, the wealthy do very well, and the poor have a ladder up.
With a strong middle class, there are no limits to what we can achieve. Our country is better positioned than any other nation to lead the 21st century. American workers are more productive than any of our competitors. North America is the epicenter of global energy production. And we will continue to lead on innovation thanks to our research universities that are the envy of the world.
I was raised in neighborhoods like Scranton and Claymont and Wilmington where I saw ordinary people do extraordinary things. If thereís one thing Iíve learned, it is that whenever given a fair shot, the American people have never, ever let this country down.
Thatís what the Biden Forum is about.
What do you think? Join the conversation at:
https://bidenforum.org/we-all-have-a-stake-in-a-strong-middle-class-69be8c9c36a6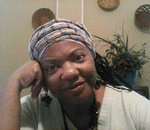 Posted By: agnes levine
Thursday, April 12th 2018 at 11:09AM
You can also
click here to view all posts by this author...