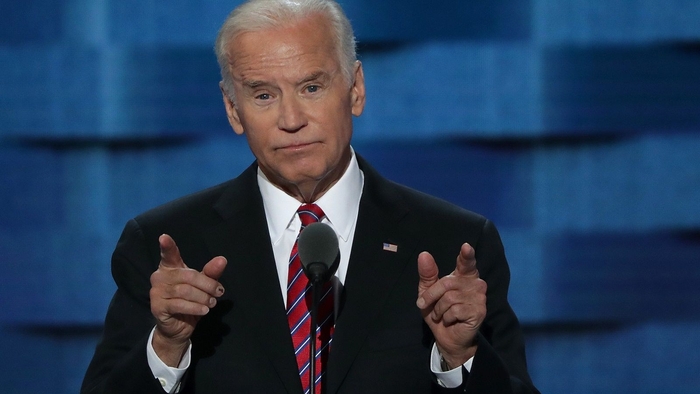 After nearly a decade of recovery, most aspects of our economy have rebounded from the recession.
Employment. The stock market. Housing prices. But one aspect of our economy has yet to bounce back: state funding for college education.
In the depths of the recession, states slashed college funding to balance their budgets. But as the economy picked up, and state tax revenues rebounded, states kept cutting. Ten years later, according to the Center on Budget and Policy Priorities, 44 states are still spending less today than they did in 2008.
For many states, the ten-year cuts have been drastic. Arizona has cut its higher ed spending by 54 percent; Louisiana slashed its college funding by 45 percent. Illinois, Pennsylvania, Alabama, Oklahoma, and South Carolina all imposed cuts of more than one-third. These cuts translate into severe consequences for students. The annual spending per student has declined by $1,000 or more in 33 states, and $3,000 or more in six states. These reductions in funding mean either lower quality educations or larger tuition bills.
Read and learn more HERE:
https://bidenforum.org/when-it-comes-to-college-state-legislators-refuse-to-pay-it-forward-8baddae2cfb1
and join the conversation in your family, neighborhood, community, with young voting adults, and church leaders, too!
QUESTION?:
Have you visited levineoliverpublisher.com today and read the "Blogs?" How about Instagram/levineagnes? We are on our way to Flickr, too – YIPPIE!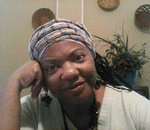 Posted By: agnes levine
Wednesday, April 11th 2018 at 12:16PM
You can also
click here to view all posts by this author...