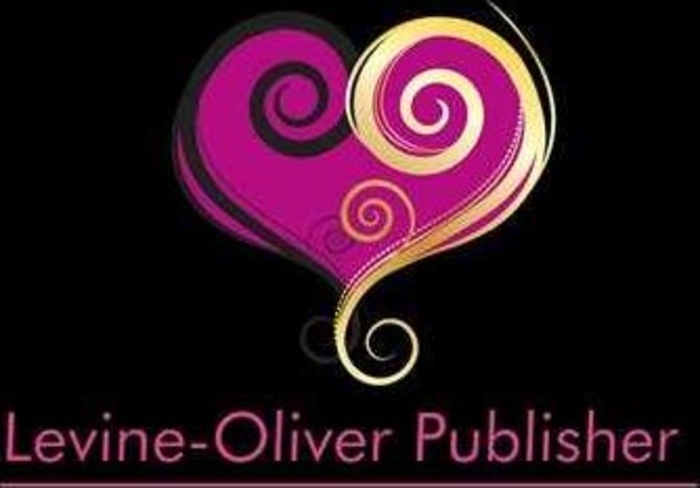 HELLO FAMILY AND FRIENDS!
IT HAS BEEN A WHILE SINCE I HAVE BEEN ABLE TO SHARE USEFUL, HELPFUL, AND VALUABLE INFORMATION WITH EACH OF YOU BECAUSE OF EVENTS BEYOND MY CONTROL ON MY JOURNEY.
HOWEVER, PRAISE GOD THE TRIALS AND TRIBULATIONS HAVE CREATED A BLESSING AND I AM HAPPY TO BE BACK ON BLACK IN AMERICA ONCE AGAIN! I AM EAGER TO GET BACK IN THE FLOW OF SHARING INFORMATION THAT WILL PROSPER EACH OF US. AMEN.
I PRAY THAT EVERYONE HAS BEEN SAFE AND THAT YOU ONCE AGAIN ENJOY THE LEVINE-OLIVER PUBLISHER NEWSLETTER NEXT WEEK AND EVERY WEEK THEREAFTER!
WE WILL ALWAYS HAVE GREAT INFORMATION FROM KEEPING UP WITH FORMER PRESIDENT BARACK OBAMA AND FORMER VICE PRESIDENT JOSEPH BIDEN!
MENTAL ILLNESS RECOVERY SUCCESS IS STILL OUR FOCUS AND WE ARE THRILLED TO SHOW YOU PATHWAYS TO MENTAL ILLNESS RECOVERY SUCCESS THAT YOU, A FAMILY MEMBER, FRIEND, OR LOVED ONE CAN LIVE A QUALITY LIFE! REMEMBER THERE IS NO CURE FOR A BRAIN DISORDER SUCH AS BIPOLAR DISORDER, CHRONIC DEPRESSION, ANXIETY DISORDER, PTSD, PANIC DISORDER, ETC. BUT TREATMENT IS AVAILABLE AND THAT MEANS MEDICATION THERAPY IN MANY CASES! amen, Amen, AMEN!
HOPEFULLY, ALL OF OUR YOUNG ADULTS ARE ENJOYING SPRING BREAK! FIND ALL YOUR FAFSA INFORMATION IN OUR BLOGS OR ON INSTAGRAM. ARE YOU MY BROTHER'S KEEPER? CHECK OUT OUR WEBSITE AND INSTAGRAM, TOO!
DID YOU KNOW YOU CAN ALSO FIND ALL THE OLD LOP NEWSLETTERS ON OUR WEBSITE: WWW.LEVINEOLIVERPUBLISHER.COM AND CLICK THE "BLOGS" LINK?
LEVINE-OLIVER PUBLISHER, INC. IS ALSO ON INSTAGRAM: WWW.INSTAGRAM/LEVINEAGNES
IN ADDITION, SOON, AND VERY SOON, YOU CAN FIND LOP ON FLICKR, TOO!
REMEMBER TO SPREAD THE NEWS AND AS I LOVE TO SAY, LET'S GO!
(R.M.Q.) AGNES B. LEVINE
FOUNDER AND PRESIDENT
LEVINE-OLIVER PUBLISHER, INC.
www.levineoliverpublisher.com
Instagram/levineagnes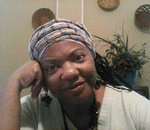 Posted By: agnes levine
Thursday, April 5th 2018 at 12:19PM
You can also
click here to view all posts by this author...