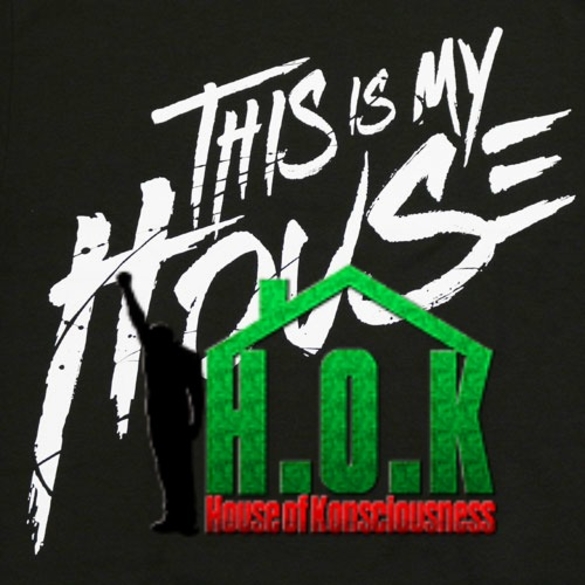 http://www.dhwtyslearningcenter.com/2016/0...
The term Shasu is found in a variety of New Kingdom hieroglyphic texts including the military, administrative, and diplomatic documents of Thutmosis III, Amenhotep II, Thutmosis IV, Amenhotep III, Akhenaton, Seti I, Ramses II, Merneptah, and Rameses III. One of the most intriguing of the Nineteenth Dynasty documents referring to the Shasu is a letter, dated 1192 B.C.,
Posted By: DAVID JOHNSON
Wednesday, July 20th 2016 at 10:45AM
You can also
click here to view all posts by this author...