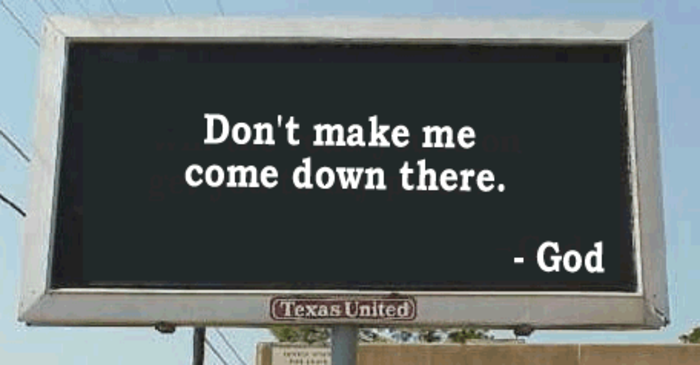 What is a Dissatisfied Black Car Buyer?
One who's "Sick & Tired of being Sick & Tired" of unscrupulous car dealers treating you like "Black Money Doesn't Matter" or feeling like the car dealer is "Talking Down" to you acting like their doing you a "Favor" by allowing you to buy a car! Being ordered around by the dealer making you feel like you better shut up and do what you're told!
It's nobody's fault that your formal education didn't prepare you to speak the car dealers "Encrypted Language". Unfortunately, unless you know somebody who has inside the dealership experience like we do--- GET READY BECAUSE - - - YOU'RE GOING TO PAY EXACTLY WHAT THEY TELL YOU TO PAY and THEY WILL MAKE OUTRAGEOUS , HIDDEN PROFITS AS THEY EXPLOIT "WHAT YOU DON'T KNOW ABOUT WHAT YOU DON'T KNOW" ABOUT NEGOTIATING WITH PROFESSIONAL CAR DEALERS !!!
DO YOU WANT TO DRIVE A NEW CAR or a "PRAISE MOBILE"? ~
http://bit.ly/1Kt4DNc
THAT'S WHERE WE COME IN... GOD has appointed the Christian Car Buying Ministry (CCBM) to effectively advocate "Blacks helping Blacks" to effectively break "Generational Strongholds" on black family car buying finances by "Coaching" you on how to avoid insidious "Dealer Tricks Of The Trade" dealers never wanted YOU TO KNOW!!!
IF YOU DON'T WANT GOD IN YOUR DEAL OR YOU THINK YOU KNOW MORE ABOUT EFFECTIVELY NEGOTIATING WITH CAR DEALERS THAN WE DO - - - STOP READING NOW! THIS FREE SERVICE IS NOT FOR YOU!
Your online consultation is a FREE Service because God has globally positioned us NOT TO MAKE MONEY BUT RATHER, TO MAKE A DIFFERENCE so in the end, HE will get the glory WHEN YOU BLESS OTHERS WITH YOUR DISCOVERY OF OUR "ADVANCED INSIDER NEGOTIATION TACTICS" KNOWLEDGE!
~
http://bit.ly/1MPQLN5
- ChristianCarBuying.org - CELEBRATING OVER 1 MILLION ONLINE CONSULTATIONS!!! TO GOD BE THE GLORY! (We also invite you to join our FB Group "Christian Car Buying Negotiating With Car Dealers"!)
Visit: Christian Car Buying - How To Effectively Negotiate With Car Dealers
Refer Back To Us! - http://hbcu.com/?referrer=288518
Posted By: Bruce Smith
Saturday, January 9th 2016 at 3:12AM
You can also
click here to view all posts by this author...