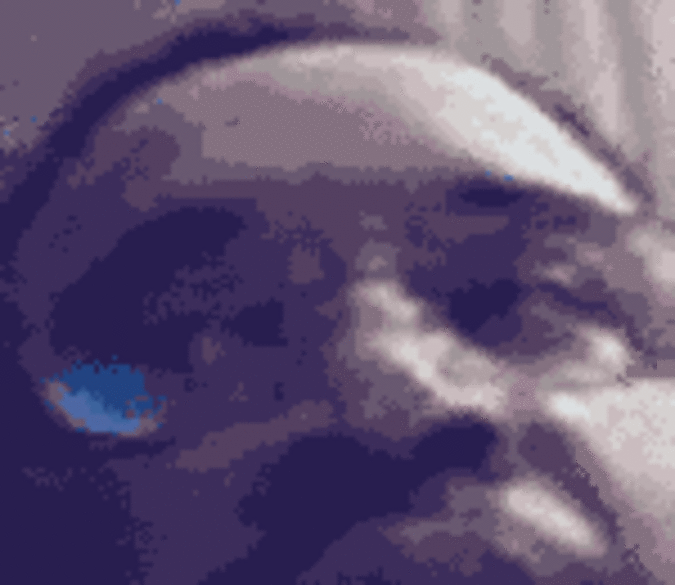 God has never done anything for us Black Americans until now when I was anointed Black America's first genuine prophet. Previous to my anointing God has never done anything for us.
Before God will help us we must first ask for help and we automatically do that when we cry out from our paining spirits. We have been crying out from our paining spirits now over 500 years.
It is at this point in time your faith in God begins to grow on the foundation of your prophet. A prophet means that our cries have reached the ears of God.
The purpose of the prophet is how God will correct our situation. Naturally, our prophet will not condone the ways of his people. The purpose the prophet was anointed is to correct the wrongs of his people and not go along with them.
So, when our prophet say, Mr. Deacon you are in White people's Christian religion when you should be in your own Black American religion LIFE and you reject the racial evidence that you must be in your own racial religion is what the prophet has to correct.
Faith in God starts with your prophet and it begins with using your analytical and rational abilities to think and reason that when you begin to see divine things happening you would not be surprise.
At this period your faith in God becomes unshakable and it is these things that we will see of God that we will record in our spiritual book that when 10 generations from now read what happened in this time period they too will have faith in God through our experience today with our first genuine Prophet Harry.
Prophets are ordinary people except they are the first of their people to be connected to God and for me I am very humble and grateful to my Black American people to have offered me to God to be our prophet.
Fard Muhammad chose Elijah. The Southern Christian chose Dr. King. But, God anointed me.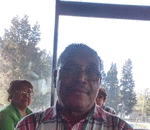 Posted By: Harry Watley
Sunday, December 21st 2014 at 8:37AM
You can also
click here to view all posts by this author...