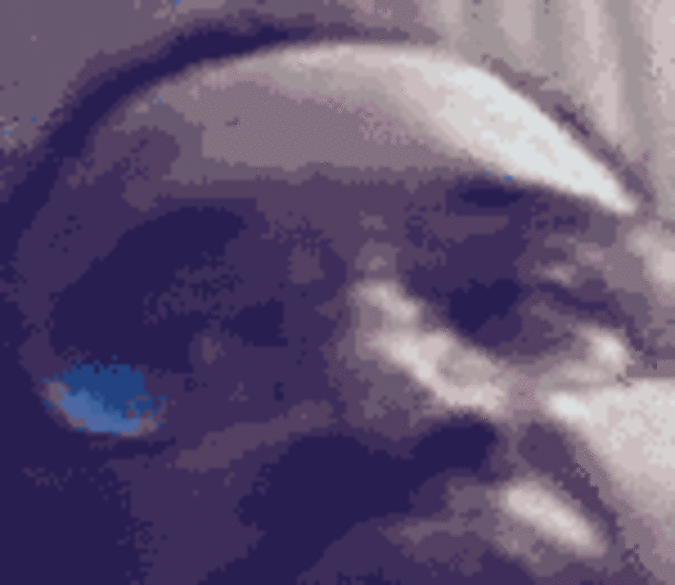 Iíll tell you wannabe Muslims what Elijah was thinking. His concept of sovereignty and freedom was analytical and rational. What he vision in his mind and felt in his heart and spirit he was very level-headed about that earlier than Dr. King. He saw freedom and sovereignty is having things that represent sovereignty and freedom, but is not necessarily freedom and sovereignty. Some of those things are hospitals, farm-lands, and commerce.
He went about acquiring these things for a high as a drug addict gets high to escape reality. Elijah knew that he was not the Chosen One. Elijah knew that it did no matter how much he owned at the end of the day it still belong to White America since all the Elijah/NOI owned is in the borders of White America.
These things of freedom and sovereignty that Elijah acquired were not really sovereignty since his toys were within the borders of White America; White America has the last word.
After Elijah passed away all his toys were divided up even the NOI and every body are no better now than we were before there was ever an Elijah Muhammad.
Black Americans must have some one like Moses to lead us out of White America and into our own of everything. That some one has to be a genuine prophet since God will have to be involved and that prophet is Prophet Harry.
I have toppled Elijah Muhammad and showed that Mr. Farrakhan is wrong and all his followers when I said the prophet are racially different and they did not know since they are following the Arab Mohamed and his teachings from God only for the Arabian people. I toppled all the Christian since they too are following the Jewish Jesus and we are not Jewish people.
It is just a matter of time for you to get right with your mind because your mind have already seen that I am analytically and rationally RIGHT and you all donít want to give-in right now.
I being a prophet is no big deal because one of us had to be our prophet or connector to God. If it wasnít me it would have been another Black American. It would have to be a Black American as we are!
Our first genuine is the only one of us that can permanently resolve this issues of slave-masters and slaves. God and the prophet must break the grip!
Elijah was a complete failure!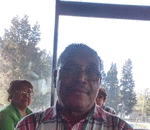 Posted By: Harry Watley
Friday, December 19th 2014 at 3:43PM
You can also
click here to view all posts by this author...