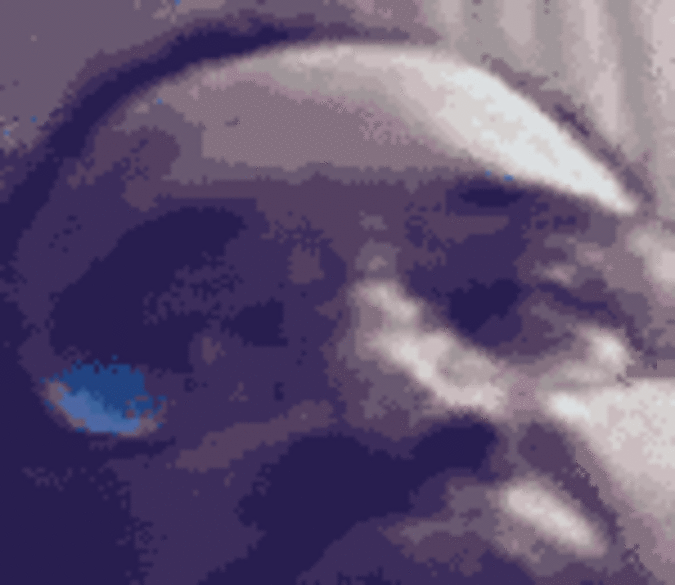 Are Black Americans mentally connected to White Americans? Of course, big-time!
We are connected to White America by our Christian belief in God that they gave us going back to slavery days and at the same time White America has caused great pain and suffering to Black Americans.
Elijah Muhammad came along and dis-connected a percentage of us, but Elijah was not our prophet because he connected his followers to the Arabian people and Black Americans are not Arabian people.
Our first genuine prophet will not be connecting us Black Americans to the belief and ways of other people because we Black Americans are not other people, we are one of a kind. That is how you all would know that our prophet is genuine!
So, the gist of what Iíve just said is that all Black Americans must come out of the Christian and Islamic religions to embrace our Black American religion named LIFE as the Arabian people embrace the Arab religion named Islam. The Jewish people embraced the Jewish religion named Judaism.
Who can say that I am wrong about such divine wisdom I give?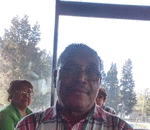 Posted By: Harry Watley
Thursday, December 18th 2014 at 7:39AM
You can also
click here to view all posts by this author...