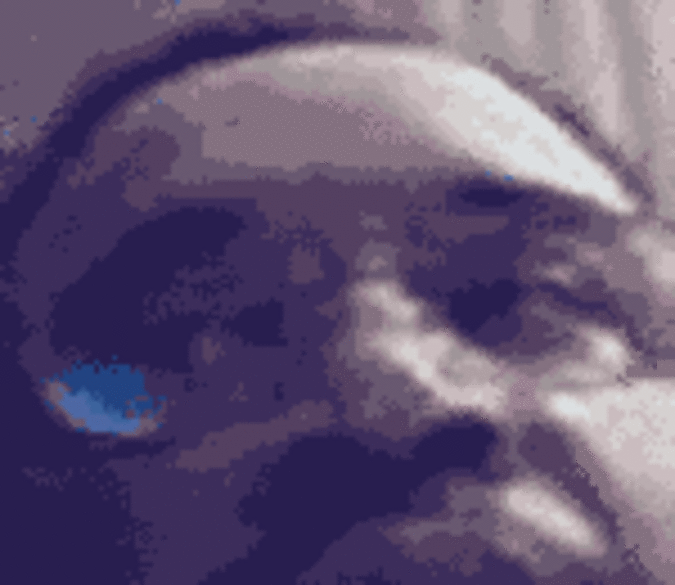 I declare that the first prophet of any people is the prophet that will give his people their religion! I see that Prophet Abraham was the first prophet of the Jewish people and Prophet Abraham gave the Jewish people Judaism as a religion. I see that Prophet Mohammed was the first prophet of the Arabian people and Prophet Mohammed gave the Arabian people Islam as a religion.
I am Black Americaís first genuine prophet and I gave Black Americans LIFE as a religion! Now, any Black American that has a religion other than LIFE is divinely wrong. What ever religion Black Americans have other than LIFE came from another prophet that God did not anoint for Black Americans.
Have I, Prophet Harry made any sense?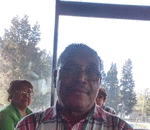 Posted By: Harry Watley
Tuesday, September 16th 2014 at 3:53PM
You can also
click here to view all posts by this author...