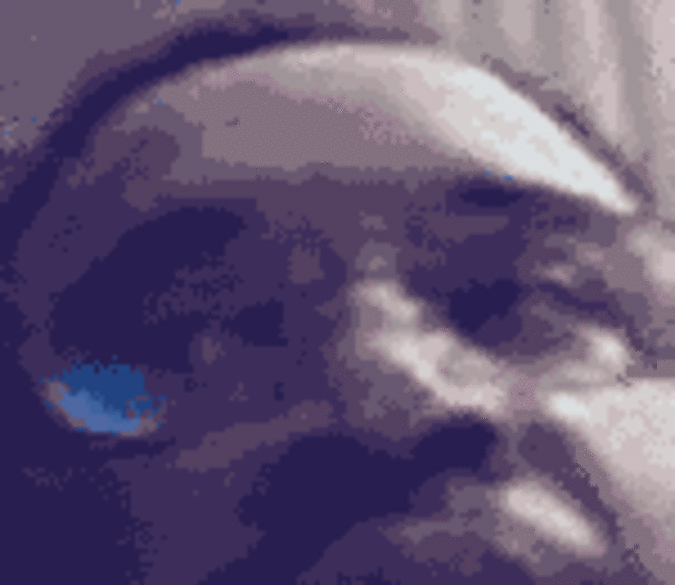 White Americans openly claims that the Jewish Jesus is God! That is fine with me because I am not a White American so I cannot speak on what White Americans believes or what any of the people believes.
However, I can speak on what my Black American people believe!
How can the Jewish Jesus be of any benefit to Black Americans when it was White Americans that gave Black Americans the belief in the Jewish Jesus? White Americans cannot give my Black American people a prophet and religion to believe in since White Americans are not Black Americaís prophet or spiritual guide. Black Americans and White Americans are racially different people,
The sufferings and killings that have come to Black Americans over the course of 500 years have come only from White Americans so how then the God of White Americans could help Black Americans? We must renounce the Jewish Jesus and the Christian religion.
Simply put; the God (the Jewish Jesus) of White Americans cannot help my Black American people since Black Americans and White Americans are two people that are racially different. One people cannot give God to another people. People must find God for themselves the same way that the Jews and Arabs found God!
The only help for ourselves that Black Americans can help God help us is that we must use our brains and think and reason through our affliction and understand it with our brains and not our emotions is the best helping hand we can give God and ourselves. When we use our brains we are leaving the realm of emotion, ignorance and stupidity that White Americans have kept us buried in for the past 500 years believing in their God, the Jewish Jesus.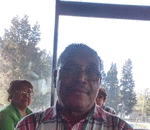 Posted By: Harry Watley
Thursday, August 28th 2014 at 11:22PM
You can also
click here to view all posts by this author...