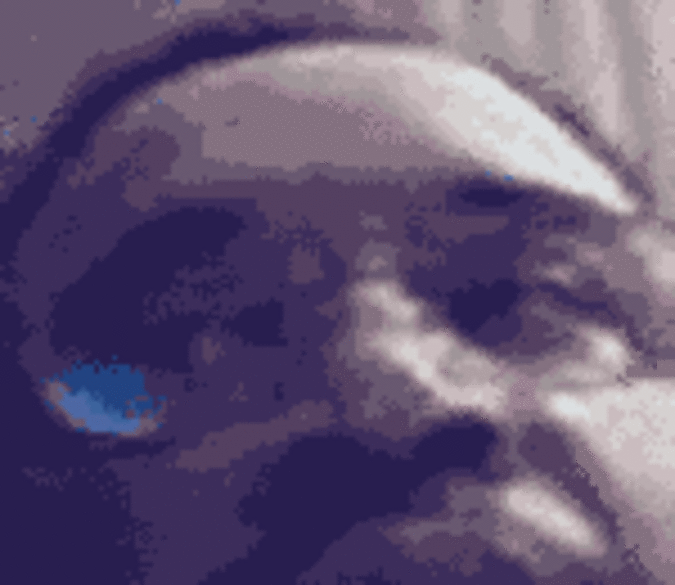 I take it for granted that you all know about Dr. Kingís last speech; The Mountaintop speech! It was a prophetic speech although Dr. King was not a prophet. Dr. King was well favored by God like King David was and blessed to see the outcome of his Black American people.
Dr. King said that God had allowed him to go to the mountaintop and he looked over and he saw Black Americans in the Promised Land. He went on to say that he may not get there with us, but we as a people will get to the Promised Land.
This speech was made on April 3, 1968 in Memphis, Tennessee.
I am connecting Dr. King to Prophet Harry and this is how I will do it. I made a prophetic claim that Black Americans are going to inherit by divine means the territory from the northern borders of North Carolina into the Gulf of Mexico and from the middle of the Mississippi River into the Atlantic Ocean.
This territory includes Tennessee where Dr. King was when God blessed him to see the final and permanent outcome of Black Americans; Dr. Kingís and my people.
Everything that I say itís going to happen!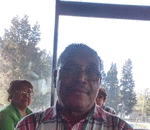 Posted By: Harry Watley
Wednesday, August 27th 2014 at 2:17AM
You can also
click here to view all posts by this author...