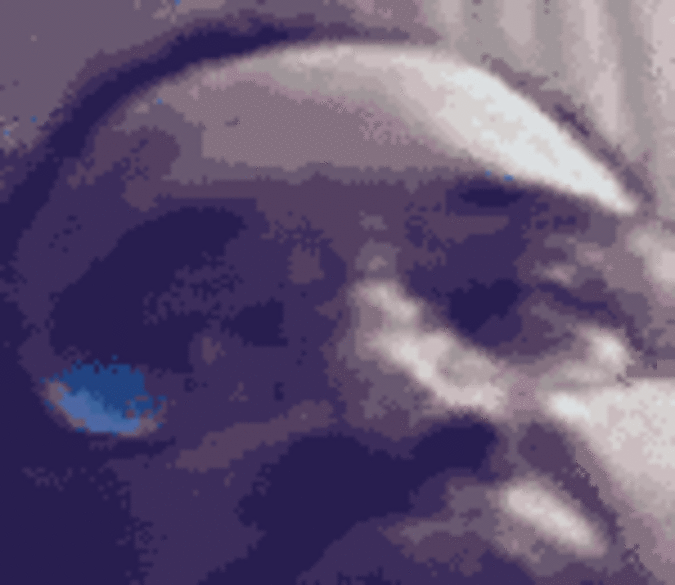 I have told Black Americans; Christians, Muslims and other that prophets are racially different. This is an absolute truth and not a lie because it can be seen with the physical eyes and easily understood by the simplest mind.
This revelation blatantly tells Black Americans that their hands should be on their own Black American Prophet Harry and not the Jewish Prophet Jesus or the Arab Prophet Mohammed! That is clear and can be understood by the simplest mind.
However, Black Americans thinks that they have the mental ability to explain out what is true and explain in what is not true so they can hold on to their wrongful ways.
Black Americans gives all sorts of ridiculous and ludicrous reasons why it is alright for them to stay on the wrong path that we have always been on for the past 500 years.
Black Americans are a spiritually and mentally dead people that it would take the Spirit of God to raise us to life level!
To show life you must be able to accept the truth, regardless! The truth will stand while everything else around it will crumble!
Everything that I say is going to happen. Black Americans are going to become a sovereign people in a country of our own as I has outlined!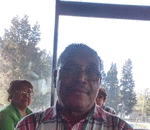 Posted By: Harry Watley
Tuesday, August 26th 2014 at 7:08AM
You can also
click here to view all posts by this author...