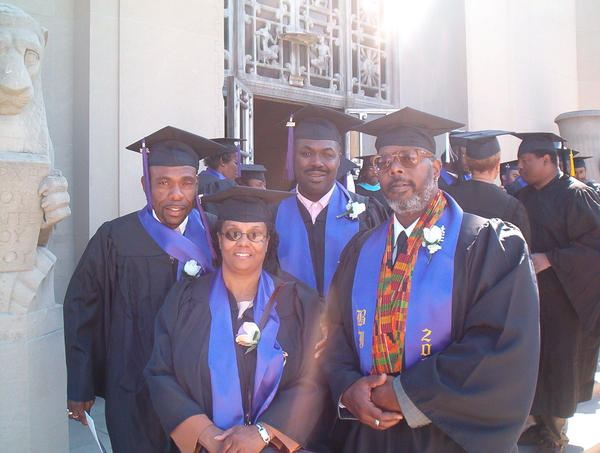 "Boulware" – 'Chief Counsel for the NAACP'
/*
"All We Ask Is Equal Rights"
Boulware, the First African American to pass the bar in South Carolina since Reconstruction and A Front Line Participant with the NAACP in the FIGHT FOR THE EQUAL RIGHTS MOVEMENT!
http://thebookmarketingnetwork.com/profiles/blogs/boulware-chief-counsel-for-the-naacp
South Carolina sought to maintain a whites-only Democratic primary. George Elmore, an African American man eligible to vote in general elections, was denied a vote in the primary in 1946.
The National Association for the Advancement of Colored People (NAACP) supported Elmore's claims that his constitutional rights to choose members of Congress had been violated because of his race. Elmore's case was successful. In the August 1948 primary, 35,000 African American South Carolinians were registered to vote.
Harold R. Boulware was the chief counsel for the South Carolina NAACP beginning in 1941.
He gained fame as one of the lead attorneys, along with Thurgood Marshall, in Briggs et al v. Elliot et al. Boulware participated in many of the civil rights cases filed in South Carolina. His participation in Elmore v. Rice is discussed in this interview taken in 1980 for "Quest for Human/Civil Rights." 23 September 1980, SCAR T9, Newsfilm Library, University of South Carolina, Columbia, South Carolina.
Hon. Boulware: Elmore versus Rice.
Judge Warring said when he was writing his opinion was, "It's time for South Carolina to rejoin the Union."
I thought that was classy, a very classy statement. But we had to go all the way to the Supreme Court of the United States on that one. And we succeeded.
The irony of the thing is the court made the decision to open the primary to blacks, but blacks did not know, (some blacks of course) didn't know that that decision was made in the Supreme Court.
And instead of making it a news item, like it would be if it happened today, we had to buy radio time to tell Black People - "All right, you can vote now."
"We had to pay for it."
Two men became the first men of their race elected to a judgeship...(More):
http://boulwareenterprises.wordpress.com/2013/06/08/boulware-chief-counsel-for-the-naacp/
http://law.sc.edu/equal_rights/5c-boulware.shtml
*/
http://pinterest.com/writerauthor6bk/pins/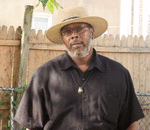 Posted By: Gregory Boulware, Esq.
Saturday, June 8th 2013 at 11:39PM
You can also
click here to view all posts by this author...