[Video] Paul D. Jones, Media Tour to Detroit, on WJLB, TCT and speaking at CODY
Paul D. Jones, Author of "Schedule for Success" and "Who Told You. . . You Were Broke" Motivates Detroit Students at
Cody High School Leadership Academy
● Jones, an award-winning author, says that in order to attain success, the plan must be scheduled, written and then executed
● "The idea in your mind makes you rich, not the money in your pocket" is the main focus behind "Who Told You. . . You Were Broke"
WHAT: Paul D. Jones, an award-winning author and a motivational speaker, travels the world teaching young entrepreneurs how to achieve success by inspiring them to act on their goals, believe in themselves and also schedule their lives so that they can move forward. Jones will visit Detroit and share his nuggets of wisdom.
Some of the tenets that he speaks on include scheduling one's life step-by-step to achieve success; his core values PSBRITE: Passion, Success, Belief, Respect, Integrity, Teamwork, and Excellence; and also the firm belief that money doesn't make one rich, it's the idea in the mind and the ability to focus on that idea that eventually makes one rich.
Paul D. Jones' two books, "Schedule for Success" and Who Told You . . .You Were Broke:" have changed the lives of several young people.
Jones has set the goal of reaching thousands, if not millions, of young people so that they learn to focus on what's important -- the internal idea and not fall for get-rich, easy ways to wealth and financial security. He has been featured in Black Enterprise magazine and many media outlets worldwide.
WHO: Award-winning author Paul D. Jones
www.paulyjones.com
WHEN: Wednesday, January 16, 2013 at 11 a.m.
WHERE: Cody Academy of Public Leadership
18445 Cathedral Street
Detroit, Mich.
EXTRA: Author Paul D. Jones is available to speak with media and share key points from his "Schedule for Success" book and also "Who Told You. . . You Were Broke."
www.paulyjones.com
or
www.pamperrypr.com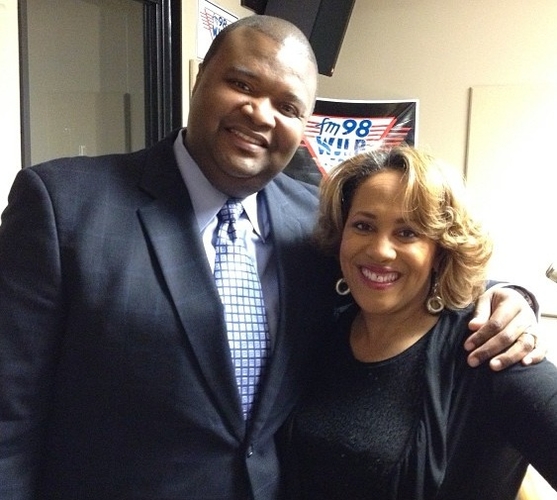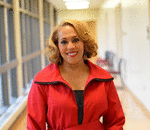 Posted By: Pam Perry
Monday, January 14th 2013 at 9:19PM
You can also
click here to view all posts by this author...