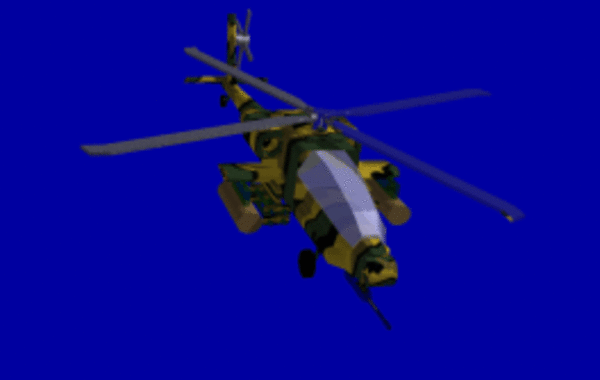 Black Americans have been going to college since the beginning of the 20th century. We can read of the early black scientist and inventors in American history. Parents have taught black children to learn something to make something out of yourself. In retrospect, was it to make something out of ourself or someone else ?
This leads us to the title of the blog. After 112 years of learning from American colleges, what have we learned. Certainly, we did not have to go to college to learn how to please our former slave masters. It was not necessary to bust our butts taking exams and pulling all- nighters only to become consumers of American goods. There has to be a bigger point.
The point to learning is to improve one's ability to make a contribution on earth. Black Americans are in a vulnerable state in this country, lacking self-reliance and land of our own. Learning should trigger an interest in improving this vulnerability toward solidarity much like it has done for white people.
More to come !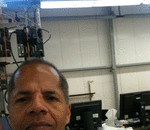 Posted By: jamal Abraham
Tuesday, April 24th 2012 at 10:28PM
You can also
click here to view all posts by this author...