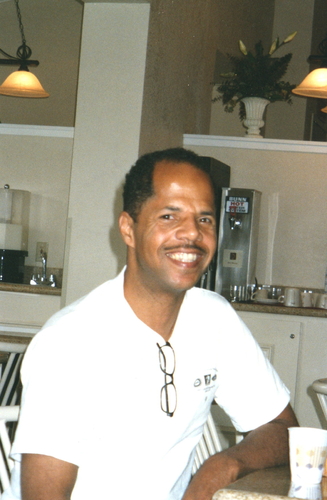 Here we are in the 21st Century.....an age of advanced science, technology and internet. A person is able to capture the latest information at the click of a mouse. So why are so many Black Americans still deceived by the European Christian religion. Firstly, to call Christianity a religion is given more credit than it deserves. It offers black Americans a God that is dead for one. Then it promises black Americans a heaven after they die. It purports love of Jesus when it was the caucasian that murdered Jesus. It embodies churches throughout the land filled with choirs and drummers while beckoning some jargon that requires black Americans to turn their cheek when the former slavemasters kill us like the case of Trevon Martin. In short, The Christian BullSh_t is getting old.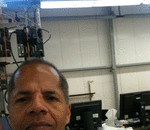 Posted By: jamal Abraham
Monday, April 23rd 2012 at 2:51PM
You can also
click here to view all posts by this author...