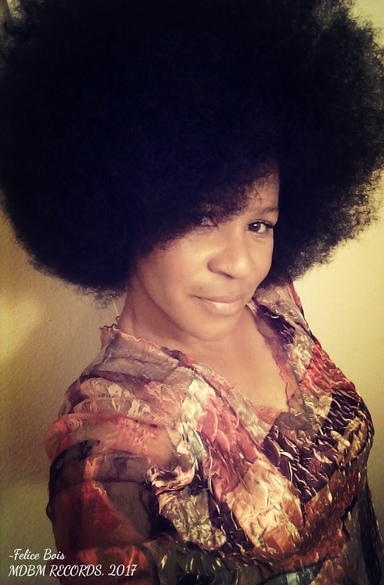 Hello my beautiful people!
It me again, Felice. Well I finally got rid of that hacker who attacked Moderndayblackmomma.com; The nerve of the that techo creature!
Anyway, It's September 2, 2010, the sun is still blooming in Northern California so my energy is high! No! No coffee for me today, this is all natural!
Just dropping by to tell you how beautiful you are, and to remind you when looking in the mirror beyond your life's journey, the scars, the joy, family reunions that we now reminisce, and new relationships we have embraced over the years; remember, that your life is a gift! I have to remind myself of that time and time again because somebody once treated me like my life was worthless. The gift of life is worth more than gold and any treasure you can dream!
USE YOUR GIFTS AND TALENTS
Find the beauty that exists in you. Inside your soul there are gifts and talents some of us have yet discovered - if you don't use them, they deteriorate into nothing! And, never allow your haters to drive over you, over and over again like pot holes in the ground - that hurts and at times it might be hard to get back up. Don't let them knock you down - STAND!!
STAGE PLAYS
Don't forget about me. Recently I was invited to do a one man show at the Sacramento Guild Theater! I'm so excited!! But, guess what? I haven't had time to put a show together yet, but I'm working on it. The play Modern Day Black Momma, Lock Down Den and a few others are still underway - I have so much to do that I feel rushed and hurried. But, I guess in the Lords time, I will get it all done. To be honest this is hard work and a real struggle trying to do all this by myself? Any suggestions? I have great ideas for the stage plays, but any ideas on how to relax and not stress will do me just fine.
Gen Eyes Wide is still for sale! Get your copy at:
http://moderndayblackmomma.com/.
Share this CD with our youth or someone you care about. Snippets of each track are available on the site's store.
WHAT ARE THEY SAYING ABOUT GEN EYES WIDE?!
Learn more:
http://moderndayblackmomma.com
Well, thanks for reading my newsletter today. I really appreciate your time. By the way "Which way IS up?" I think I lost my way. (Sike!!) I'm hangin in there.
Peace! Be blessed.
Felice Bois
CEO
Modern Day Black Momma Records
http://moderndayblackmomma.com/
Posted By: Felice Bois
Thursday, September 2nd 2010 at 5:01PM
You can also
click here to view all posts by this author...