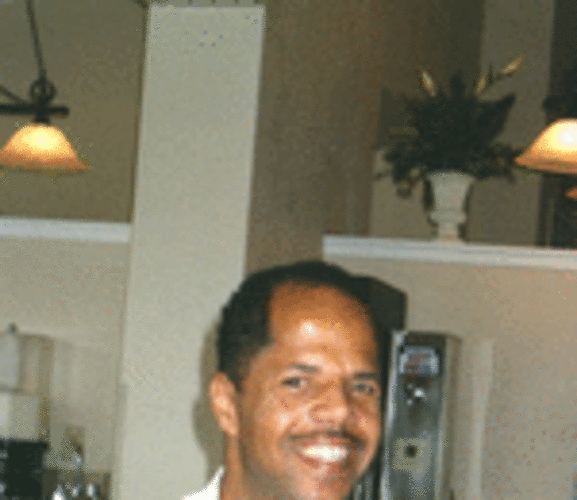 President Obama visited the wind blade manufacturing plant of Siemens in Fort Madison, Iowa last week. It was part of his "main Street Tour" through the Midwest. The Siemens facility employs 600. Obama told the audience on the factory floor: "You're manufacturing blades for some of the most advanced wind turbines in the world. Each one as tall as Air Force One is long; each is capable of generating enough power for hundreds of homes, just by harnessing the wind. So what's going on here, what each of the employees of Siemens is involved with, is helping stake America's claim on a clean-energy future.."
The President closed his remarks saying Siemens was at the forefront of creating a more sustainable future for Aerica: "This is what's possible in a clean energy economy. And while it may not feel like it every day when you punch in-to all the folks who work here at Siemens I want you to understand, you're making it possible; you are blazing a trail. you're showing America our future. And someday, our children, and our children's children; will look back at this factoy, this moment, and they will be proud of a generation that chose, in a time of crisis, to place its bet on the future and to reopen factories and restart assembly lines and retrain workers. A geration that chose to once again step forward and meet the challenges of our time. That's what this represents, that what you represent, and we could not be prouder." Here, we have the President of the most powerful nation on earth recognizing the Siemens Company as a leader in clean energy technology.
CAN YOU GUESS WHO IS EMPLOYED AT SIEMENS ? SO ALMIGHTY GOD IS HAVING SIEMENS TRAIN ABRAHAM ON ENERGY GENERATION. DO YOU WONDER WHETHER THIS IS A COINCIDENT. IF YOU DO, THEN LOOK IN THE MIRROR BECAUSE THERE STANDS A FOOL.
My divine work is to bring new technologies including energy production to Africa. It calls for 1 million African Americans to transition to 5 countries. My book,
www.trafford.com/06-2972......21st
Century Vision for Black America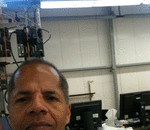 Posted By: jamal Abraham
Tuesday, May 4th 2010 at 8:45AM
You can also
click here to view all posts by this author...