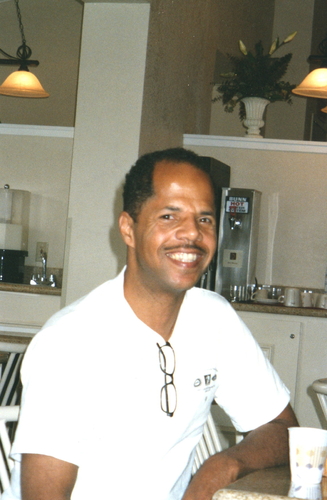 Tensions between Black men and women have been challenging to remain positive. Lesbian movement in America has escalated with opportunity noted with black American women. Temptation is there no doubt between women. Protection is lost and placement to the left of God becomes definite. Sure a woman knows key points of pleasure on another women better than a man. But s*x between humans was designed for procreation. God wanted humans to reproduce so gave us a method. It was not designed for pleasure only. So, with man it is pleasure and intent. A woman with another woman is an abomination....more a crime against nature....In Sodom and Gomorrah, Lot warned them of God's anger ..... for their lesbian ways...so the city was destroyed including Lot's wife.
This is pointed out because when the father returns...he is made aware. Black men need to become more of aware of this new competition. When a black man engages with courtship with a black woman, he needs to be aware that competition is not just other men...but also women....who like to do certain things.....Black Men must be more compassionate with the Black female as a result. The differance between romantic engagement with a Black Man and another woman must be made clear....
My divine plan for Black Americans call for transitioning 1 million of them to Africa including the countries of Tanzania, Morocco, Egypt and two others. Lesbians will not be welcome for this project. The nation which Black Americans will establish in Africa will be based on divine scripture. Natural laws will prevail in all governmental legislature in the new world that Black Americans will establish. Actions in discordance with natural law leads to a graveful end...so our point will not be to repeat that history which has led to ruin. In exchange for modernization and industrialization of the host African country, black Americans chosen will inherit their own land with their own flag and government.
America has now accomodated the Lesbian behavior as normal. From Ellen Degenerat, Queen Latifah and so many others, its a growing unnatural phenomena. And Black Americans must be made aware to defend yourselves against this devilish decadence in behavior.
www.trafford.com/06-2972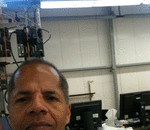 Posted By: jamal Abraham
Tuesday, March 30th 2010 at 2:49PM
You can also
click here to view all posts by this author...